Wall of Fame
You can't go wrong, if they traveled with us!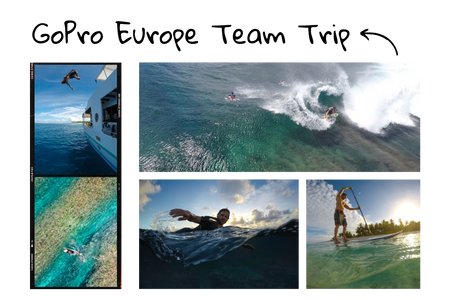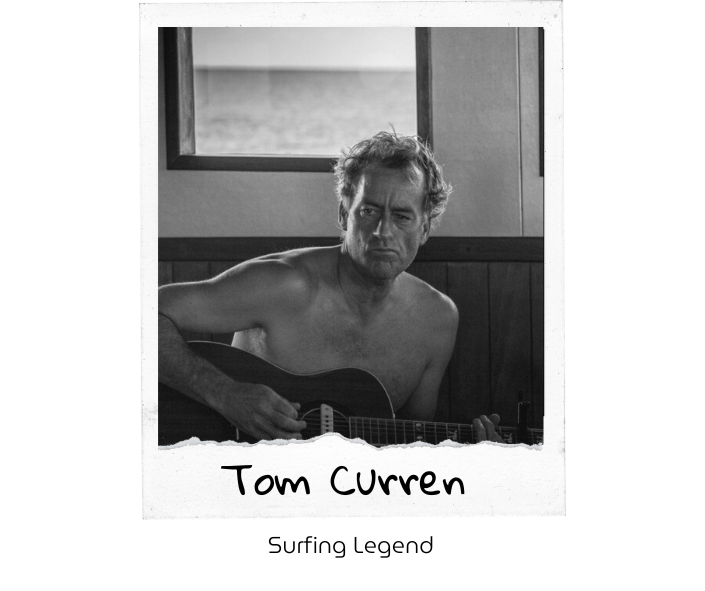 Athletes & Pros
Over the years, some of the biggest names in surf, snow, and other sports have trusted LUEX with their trips. Talk about a dream team - if we can make it happen for them, you know your trip is in safe hands with us!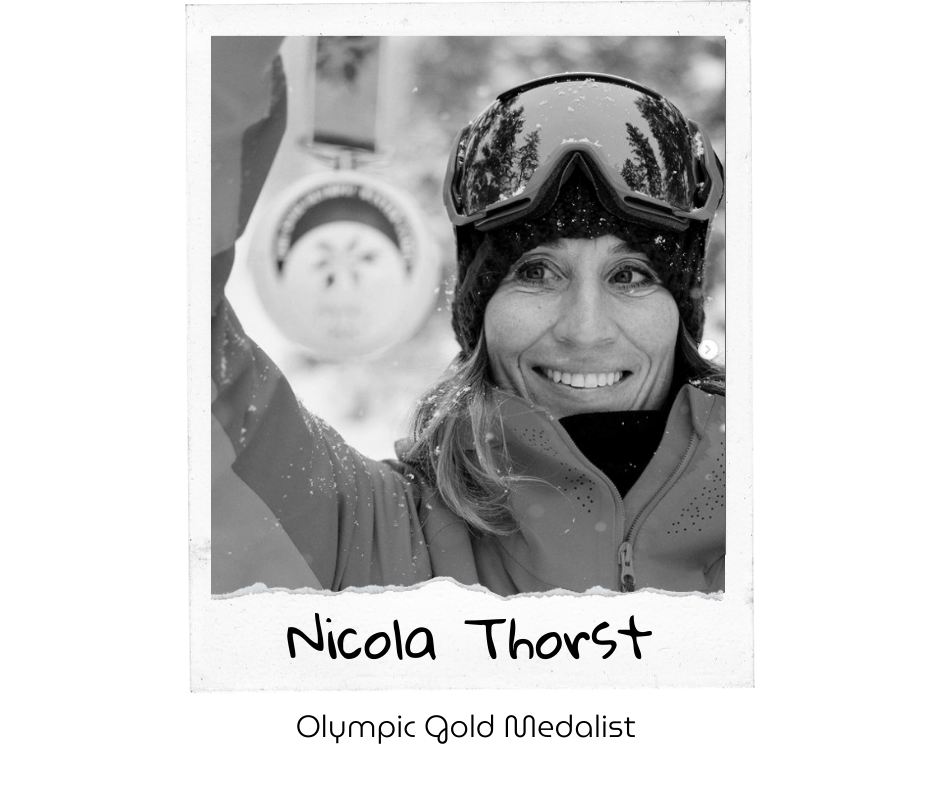 Stars & Celebrities
From senators to actors and sports superstars, LUEX has been the go-to for celebrities and world leaders looking to sort them out with bespoke surf and snow trips all around the planet. We could list all of their names here, but then, who would we have left to talk about? Let's just say A-listers from all walks of life have been through our doors, so why not you?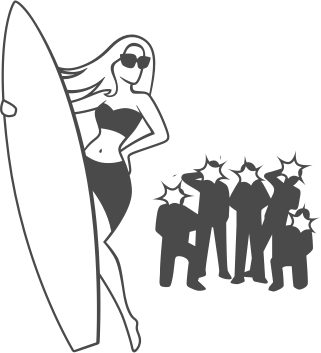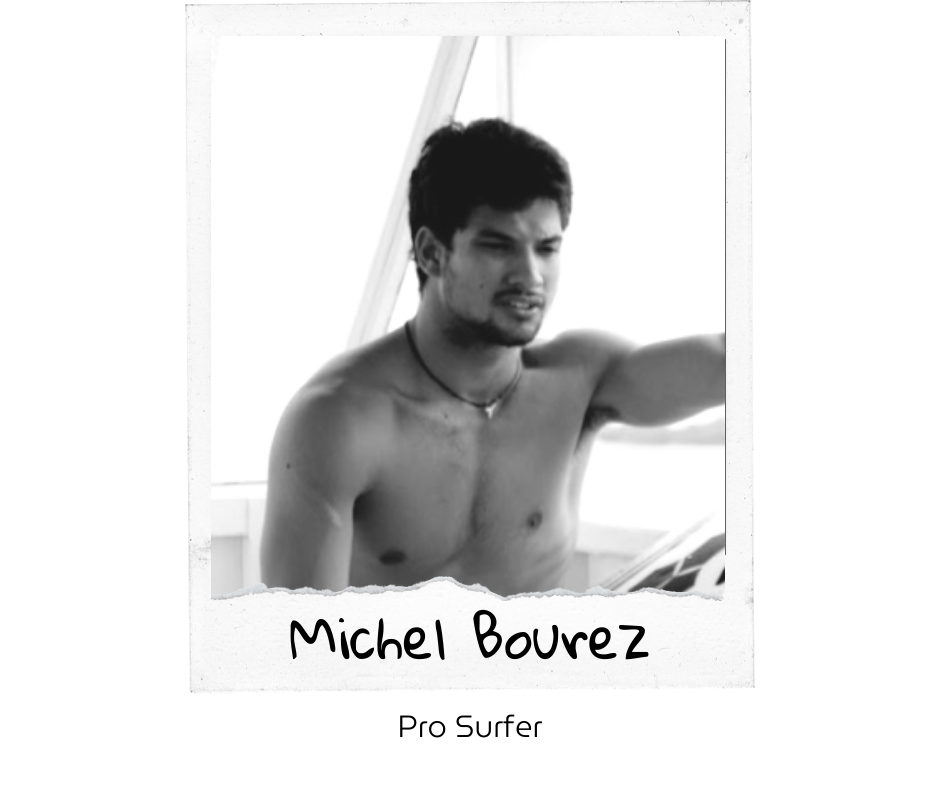 Royalty
If you don't believe us, Google it. We hear even some royal families have been known to throw themselves into some lefthand pits with LUEX. For obvious reasons, we can't mention names here, but let's just say it wasn't King Charles, but with some investigative skills and a little imagination, you might just work it out.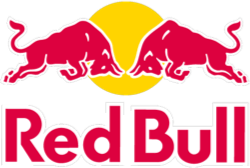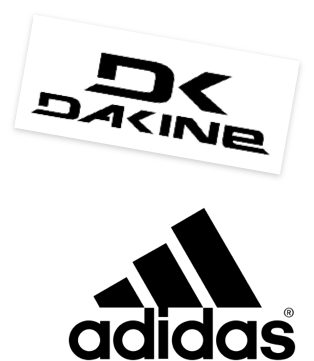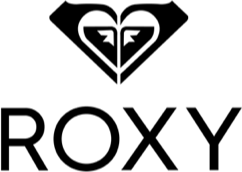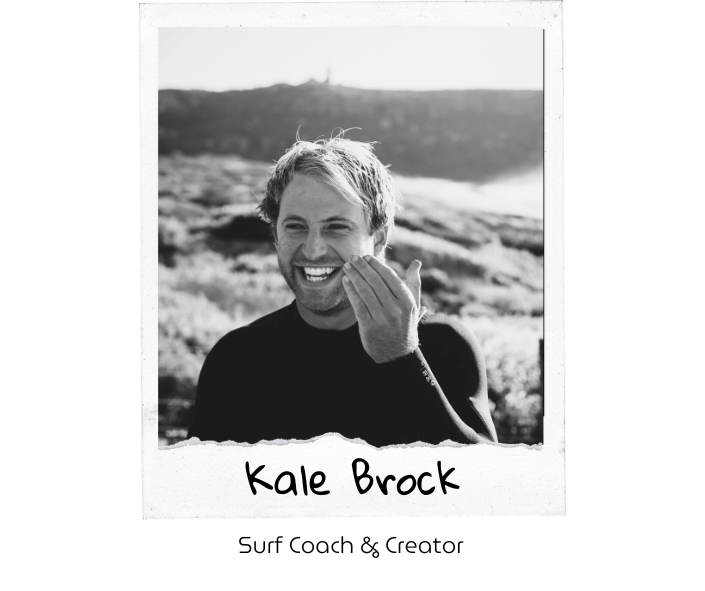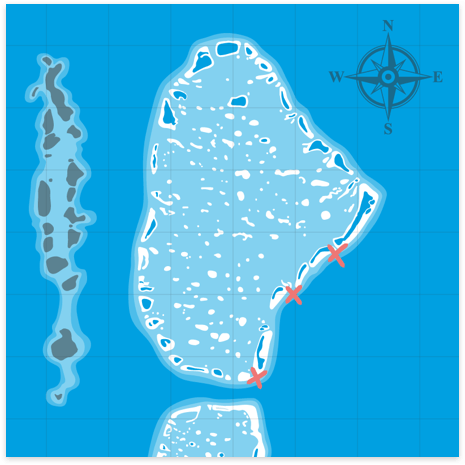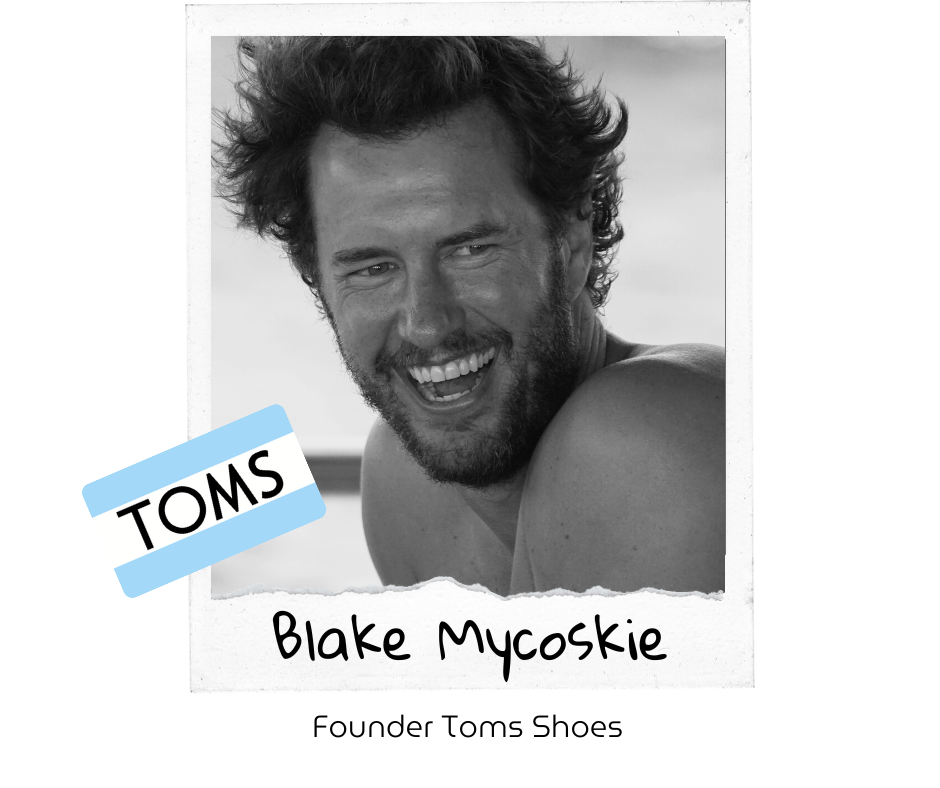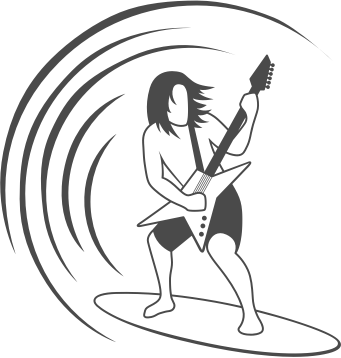 Rock Stars
It's no news that the world's most talented musicians turn to LUEX for their winter and summer vacations. From award-winning singers to chart-topping rockstars, the elite of the music world has LUEX on speed dial for their surf and snow trips.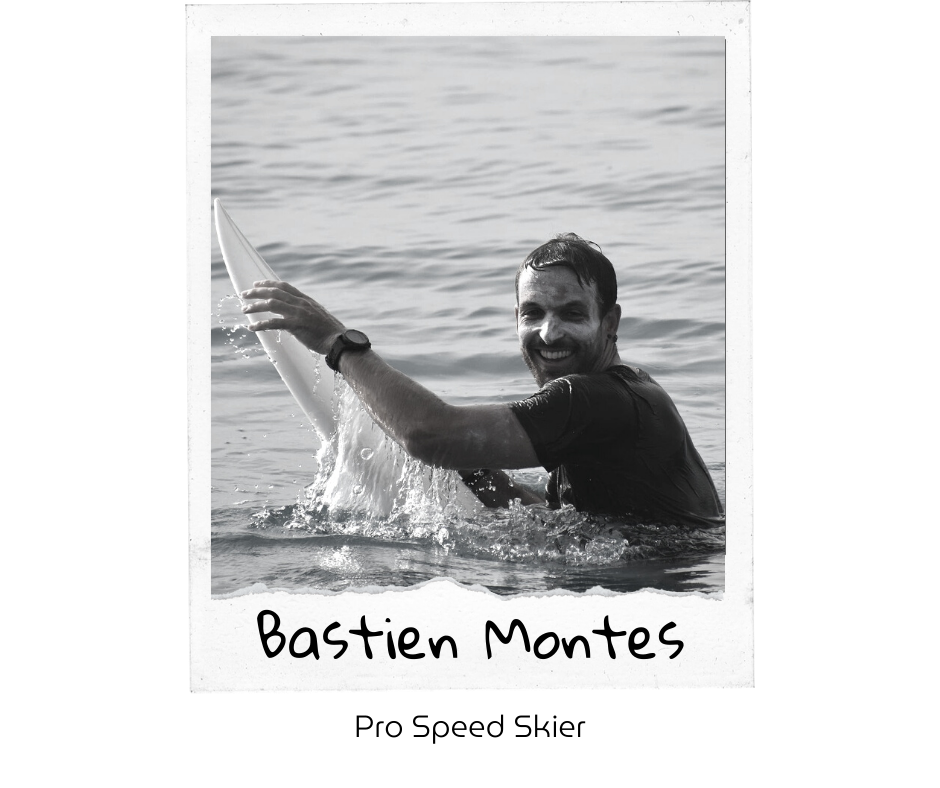 Industry & Brands
LUEX is the preferred travel choice of the best brands in the biz. This isn't just some self-proclaimed crown; we have the credentials to back it up. From getting the Roxy & Red Bull team to the Ments to organizing staff trips for Adidas, GoPro, Dakine and more, we've turned corporate trips on their heads by providing tailor-made experiences for some of your (and ours) favorite brands and companies in the industry.