Nirvana
Travel with up to 20-25 knots on your most luxurious and stylish surf trip on board the Nirvana in the Maldives. World class service, amenities and tailored to make your trip unforgettable!
Amenities & Activities
Explore The Maldives With Nirvana
In privacy and at your own pace, cruise between a string of coral islands, moor close by a secluded reef in azure tranquil waters and snorkel some of the world's most treasured reefs in absolute solitude.
At One With The Ocean
May to November welcomes the annual migration of Manta Rays to Hanifaru Bay in Baa Atoll, a protected UNESCO Marine Biosphere since 2011. During these months, the krill and plankton here attract all kinds of marine life, making it the world's largest natural manta ray feeding grounds. Journey on Nirvana to this northern atoll, stay overnight and snorkel the next day with these gentle giants of the ocean. A lifetime experience words cannot describe.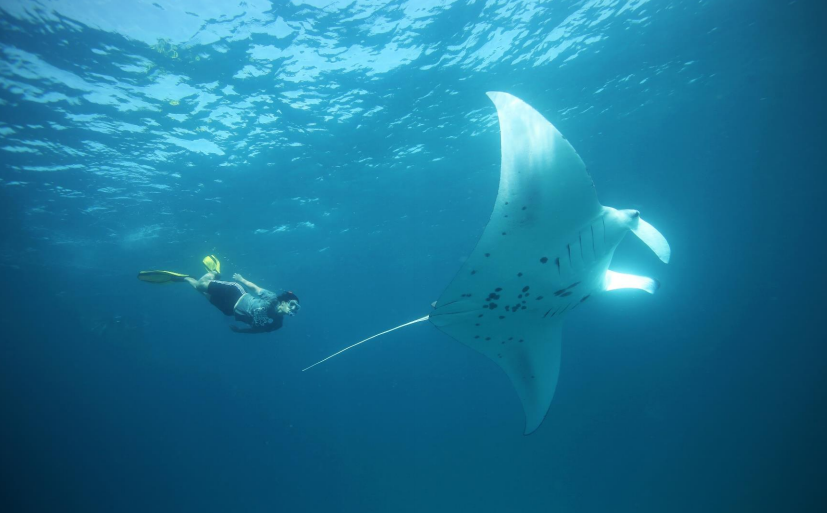 Dive The Golden Wall
The Golden Wall is on the house reef at Anantara Kihavah Villas in Baa Atoll and renown as one of the most beautiful dives in the Maldives. Home to an immense variety of soft corals, local fish, lobsters, sea stars and more, an amazing dive is assured day and night, time and again on The Golden Wall.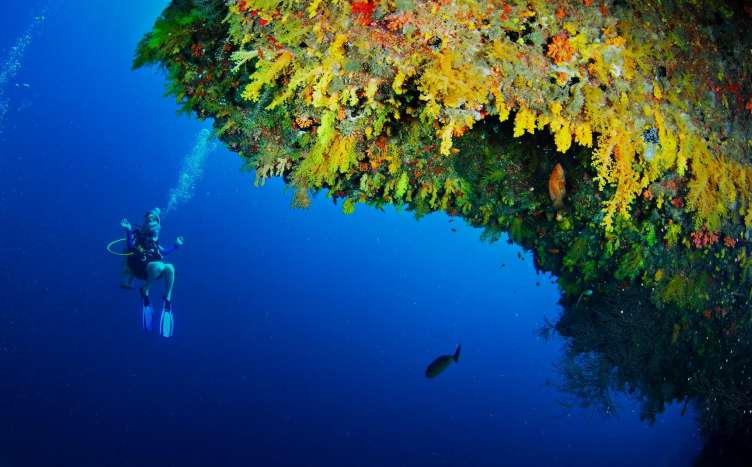 Capture Nature's Beauty
From early morning sunrise to blissful sunsets and nights of slumber on board, Nirvana allows you to capture nature's moments of serene glory in complete solitude. Sleep on board with overnight stays in any of three luxury cabins. Wake the next day and do it all again.