<![CDATA[>
Setting out for a snow holiday is like setting out for battle. Your soldiers need to be in high spirits (read: stoked), your armoury must be organised (don't forget your bindings key), and the best point of attack must be found. After multiple tours to Canada, my battle advice would be to start your attack this winter in Revelstoke Mountain Resort, British Columbia. Victory will surely be found on backcountry powder, notoriously steep slopes, and brilliant options for heliski.
So rally your troops and secure your toques…
5 reasons why this winter's adventure should be in Revelstoke:
1. Rogers Pass
This one gets its own point. A forty-five minute drive from Revelstoke, Rogers Pass is looked at in these parts as the holy grail of ski. The terrain is massive (Map HERE). To reflect the area's size, and how seriously precautions should be taken, one of the sole buildings in the area is an information centre for backcountry permits and info on avalanche closures.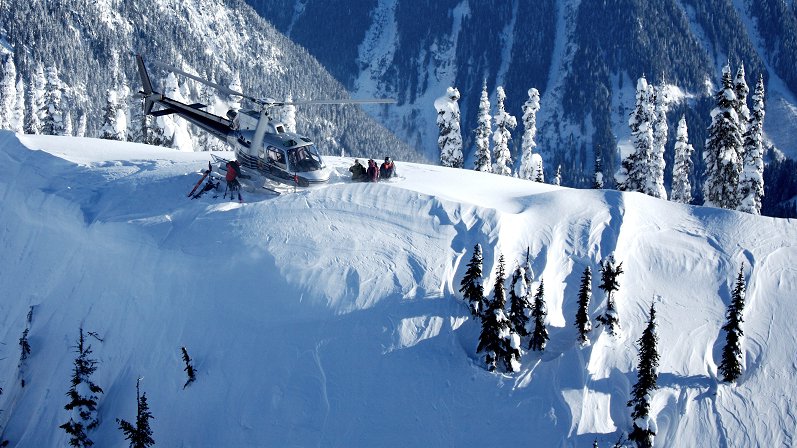 However, don't let this intimidate. Rogers Pass is a must-ski for backcountry enthusiasts with deep powder on offer over its 4,364ft high elevation. I'd advise to hire a guide or jump on a heliski expedition. They'll help you make the most of this incredible piece of British Columbia which must be ski'd to be believed.
2. The Heliski Options
The Revelstoke area contains some of the most famous heliskiing territories in the world. Choosing the right operator is quite easy, given several great selections on hand.
Related article: How to Choose and Plan the Perfect Heliskiing or Heliboarding Trip
Bighorn Heli Lodge is up there with the best of them in the Revie area. And not even because of its indoor pool, gym, sauna, cinema, games room, or its stunning 8-bedroom property. The view of the Selkirk Mountains as you board the chopper from their private helipad will be your first GoPro photo opportunity. Given the 14-metre average of annual snowfall, your next one will be slashing knee-deep powder with your small party of mates, as some of North America's best guides lead you downward.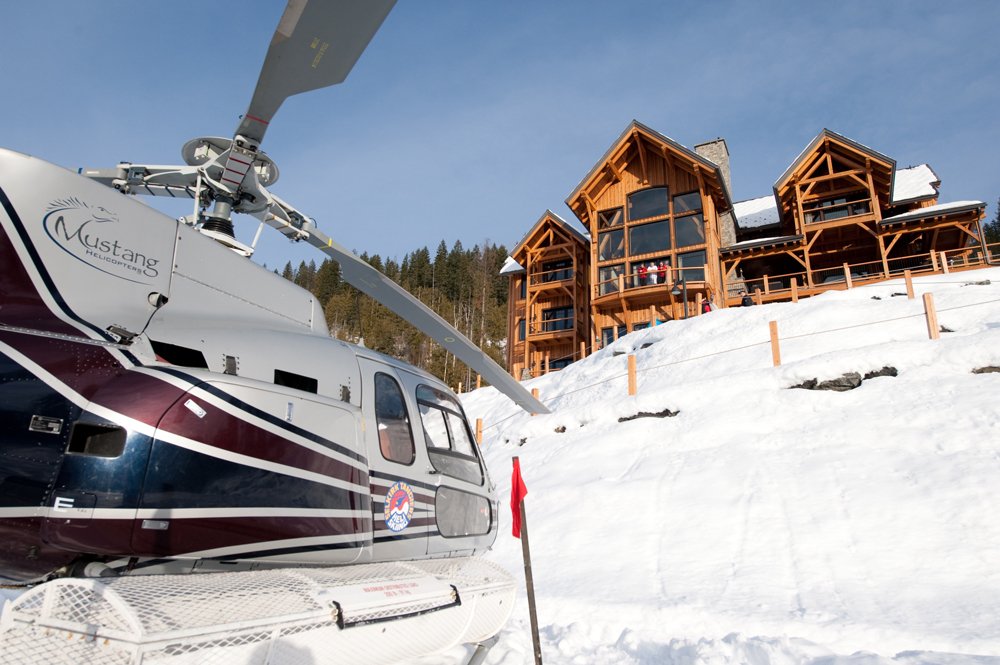 Selkirk Tangiers holds just as strong a reputation. In these parts you want guides with experience, and Selkirk has four decades of it. Peter Schlunegger began the operation in 1978. In that time the guys and girls at Selkirk Tangiers have established multiple brilliant options to suit your needs.
Other brilliant options include Eagle Pass Heliskiing which has been highly rated by backcountry hero, Travis Rice. The 9,500 square feet private property serves as the ideal headquarters in-between your BC heliski missions. CMH Revelstoke rounds off my top 4 heliski picks, importantly so as it is the largest heliski operation in the world. They offering excellent packages to suit a range of budgets and adventure tastes – an all-round class company.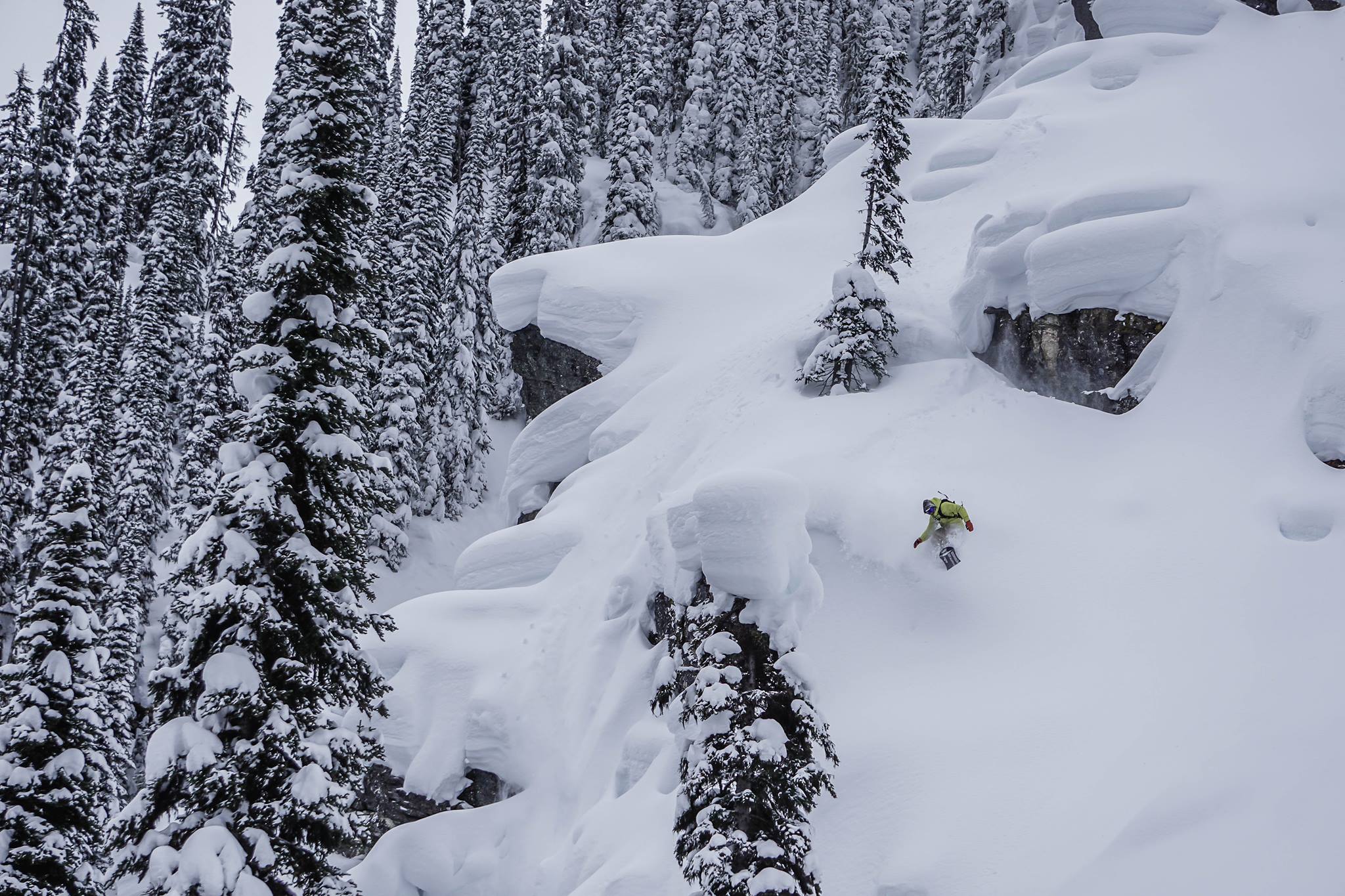 A good idea may be to familiarise yourself with the accessible off-piste areas before dropping in on your first Heliski experience. Typically the only negative about trying Heliskiing is that you'll compare it to every slope you hit afterwards. Thankfully Revelstoke's primary piste can still induce moments of fear for the avid skier. So let's talk about the Mount Mackenzie…
3. Revelstoke Mountain Resort
We are fortunate here to have a mountain that could very well serve as your main point of attack during your winter holiday campaign. As mentioned it would be worthwhile getting a grip on Mount Mackenzie and its accompanying off-piste regions before hitting the heliski.
Revelstoke Mountain Resort is Canada's latest addition to its huge resort offering. As such the groomer and lift technology is advanced and the Trail Map is intelligently designed. Take your pick of 69 runs, 4 separate alpine bowls, and a 14-acre terrain park. All this, and more surprises, lay widespread throughout the 1,263 hectares of skiable terriroty.
4. The Mountain Collective
The Golden Ticket to Willy Wonka's Chocolate Factory is what the Mountain Collective Pass is to the alpine world. I say 'world' in the literal sense. A Mountain Collective pass holder gains access to 16-world class ski destinations on 5 continents (inclusive of nearby Lake Louise and Banff Sunshine resorts). Revelstoke is the newest member of this esteemed list. Anyone looking to explore the greater North American region (or even as far as Australia and New Zealand) should definitely check it out.
5. The Village
Revelstoke's mountain community is one of pleasantries and incredibly good vibes. How could it not be when said community is situated in one the most stunning places on earth.  Accommodation options stand in typical Canadian alpine fashion, with luxury and Canadian cosiness going hand in hand. I'd highly recommend a look at Whiteworth Chalet. The place is stunning.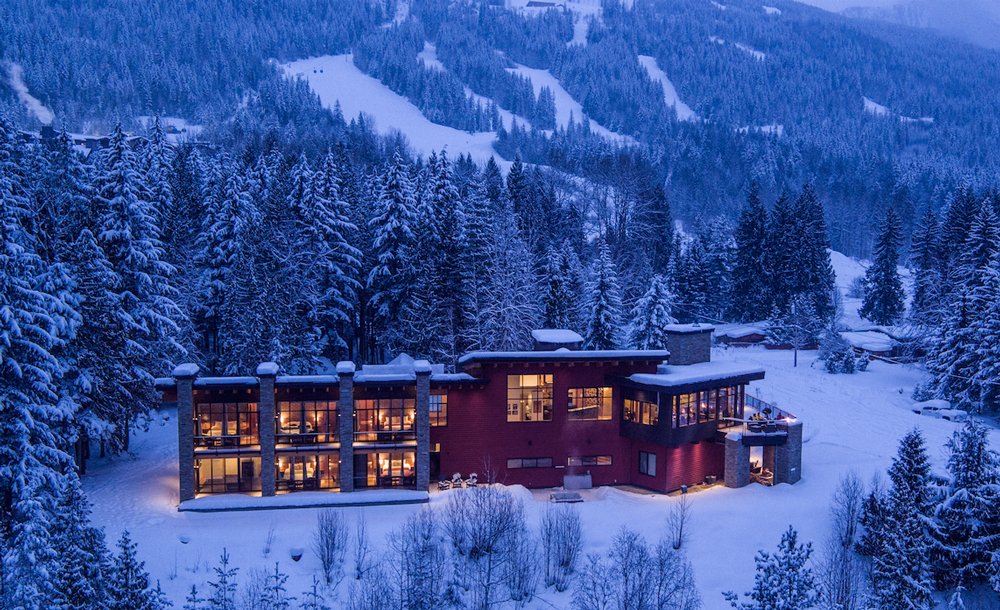 There's plenty to check out in the hub of Revelstoke… over 500,000 square feet of commercial and retail space in fact.  For quality eats, Woolsey Creek Cafe is a quality stop with a high end menu and great atmosphere. 112 Steakhouse brings home the local goods, with a selection of prime steaks for the protein-hungry (Writer's Choice: Despite being a steak-loving Aussie. Try the incredible seafood linguine..).
While Revelstoke remains the youngest of Canada's resorts it is truly worth checking out the beauty, the accessible landscape, and the undeniable thrills of such a fresh and modern resort.
<!]]>