<![CDATA[>
Affordable ski and snowboarding trips to Canada are not easy to find. True. Especially when we're talking about heli skiing. That's why I want to share some basics with you on how to get primed on a fair budget. Below you'll find a quick and dirty overview for some of our best "Early Booking Discounts".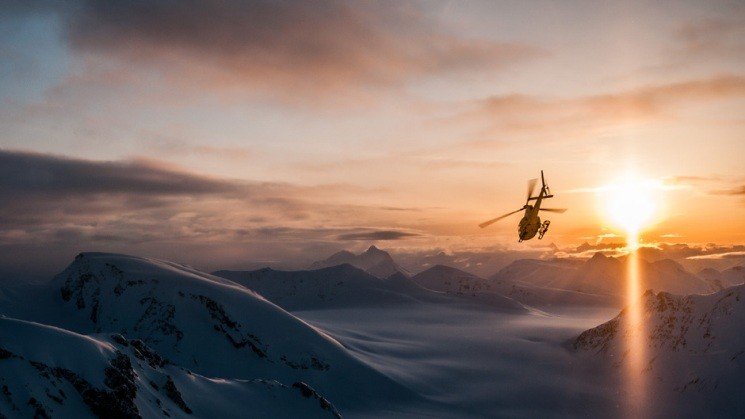 The basics for booking good value and best quality:
1) Booking early is key. Book at least 10 months in advance to get the best deals!
2) Get the best quality for your bucks: Best dates are available only when booking at the latest in spring before the next season.
3) Think about what you really need and let us know what you do not need. E.g. there are no-frill packages without fancy lodging and sophisticated food, which instead come with rustic motels and simple but usually good and filling food.
4) Get the best quality skiing. Motivate a few ski buddies and come with a group (minimum 4 riders and you can have your own mountain guide and helicopter) instead of being mixed with riders of lower or higher levels! Drumming up a group of friends takes time…
5) Request our special packages. Recently, a lot of attractive packages emerged on the market, such as "heli-lite packages," "heli-assisted ski touring," "heli cherry picking," "heli and resort combo trips" and many more.
6) Have time to save up money: For booking, only the deposit payment is due. Book early enough and you'll have the motivation to save until the remaining payments are due!
Never ever settle for less if you can have it all – fair prices and high quality.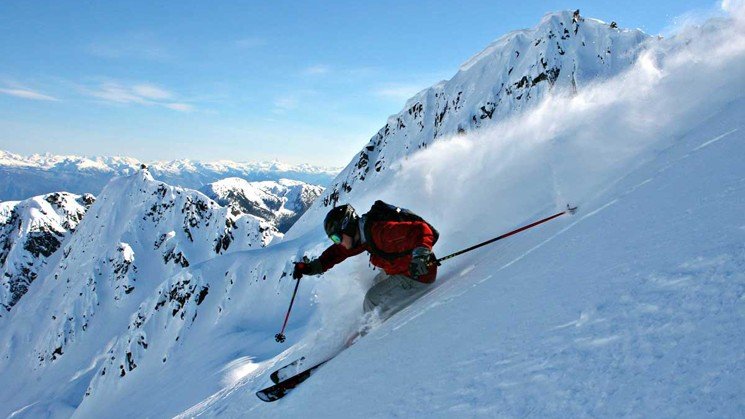 <!]]>