<![CDATA[>
Whether you're lucky enough to live in the mountains, or just visit them once or twice a year, it's always good to be prepared for the upcoming winter season. For most of us, skiing and snowboarding isn't something we do all year round, so it's easy to get a little rusty.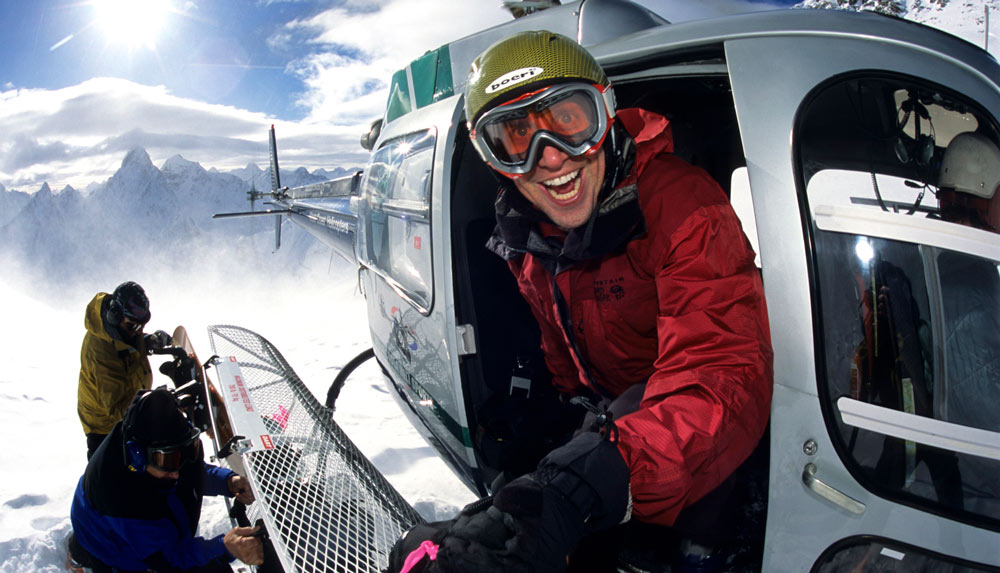 Arriving in a  world-class ski region like British Columbia or the Alps feeling underprepared, physically and mentally, can be a real bummer. So, here are a few tips on how to get ready for your first days of the year on skis or a board.
Get in shape for ski season
The most obvious thing you can do to prepare for a big ski trip or those first turns of the season is to get into shape physically. For me, the best way to prepare for being in the mountains is to be in the mountains. Nothing beats running or hiking up and down hills.
The uphills help build cardio fitness, and physical well being and the downhills are great for preparing your quads. Quads (thighs) are the muscles that really take a battering when both skiing and snowboarding so getting those in shape is always a good call.
Even a quick run or hike up a modest hill will have an impact. I'm always amazed how good I feel on my first run after a splitboarding trip to the Alps; the two activities definitely complement each other.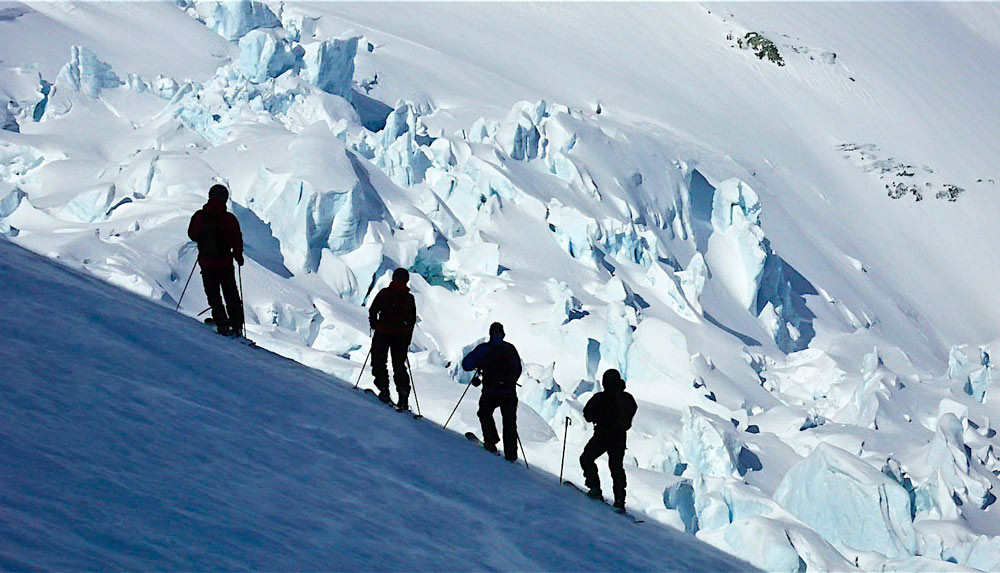 So I always try and get out running before the winter starts and build up some lung capacity, leg strength, and general fitness. Running can also really help with core strength and stability too.
If your scope for exercise is limited to the gym, there are of course plenty of ski and snowboards specific workouts to get you prepared for your news snowboarding trip. Squats and lunges will work the quads, leg presses also help build strength into the upper legs. Try plank-based exercises to work the core along with the treadmill and exercise bike (or turbo trainer) to help where cardio is concerned.
I always try to remember (but usually forget!) to have a good stretch before riding for the first few times of the winter. I almost always wake up on the second morning of a trip with stiff leg muscles.
Throw in the altitude and alcohol-induced dehydration that inevitably makes things worse, and I always regret I didn't take 5 minutes to stretch the day before.
Check Your snow gear before you hit the slopes
There are lots of small things you can do to make sure your gear is in good working order. Whether you're on one plank or two, making sure your edges are sharp, and the base is waxed is really important. You can always head to your local ski shop for some maintaining on your gear before a trip, although getting a service in a resort is a good shout too.
Take your skis or board in for servicing as you come off the hill, hit apres for a few hours, then pick up your freshly manicured deck(s) on the way home knowing first run in the morning is going feel great.
I always try and make sure I've got things like spare binding screws and any other small essentials sorted before winter. Breaking a binding screw or snapping a boot lace might not seem like a big deal but it's the kind of stuff that can make or break a trip.
This is especially important for heli, cat or touring trips. The last thing you want to do is worry about gear after dropping a fortune on a big heli trip or skinning for miles into a remote base camp.
Related article: How to Choose and Plan the Perfect Heliskiing or Heliboarding Trip
Lastly, it's a good idea to give your outerwear a wash and a proof to make sure it's performing at its best. Also, don't forget to double check any gear that's been in storage over summer if it's good to go.
I used to keep my snowboarding boots in the garage, until one year, when I found a family of mice had been using them as their house! The inners were destroyed, and there was foam and mouse poo everywhere – not cool!
Think About Safety before you jet off to your next snow adventure
Nothing is more important when in the mountains than the safety of you and your crew. The number one concern is usually avalanche hazard. The state of the snowpack, plus terrain, plus consequence should be at the forefront of all backcountry skiers' minds, all of the time.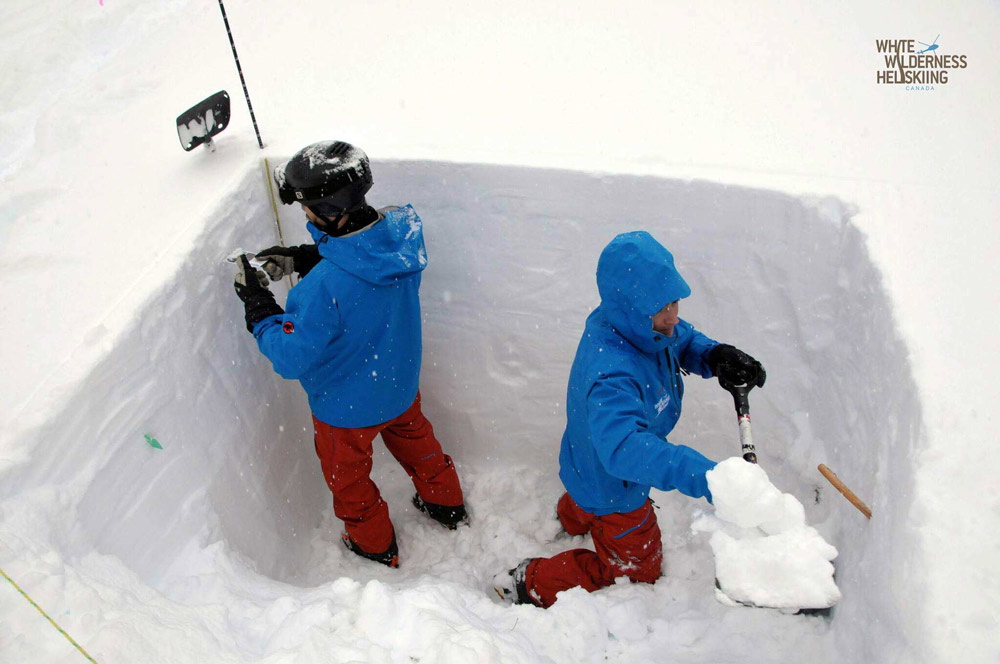 There are a few things you can do to get yourself engaged in the world of avalanches before the season starts.
First up; take an avalanche course. Nothing beats learning from pros in a real-world setting amongst your peers. They range from a morning or afternoon session that covers the basics,  to a week-long course that goes into more depth around the issues of snowpack, weather and terrain choice.
Try practicing transceiver searches in your local park or anywhere you have a bit of outside space. It won't quite replicate the real thing, but it's better than nothing.
Being comfortable with how a transceiver works along with knowing basic avalanche safety protocol is really important. If shit ever hits the fan, you want to be in a situation where using a transceiver is as close to second nature as possible.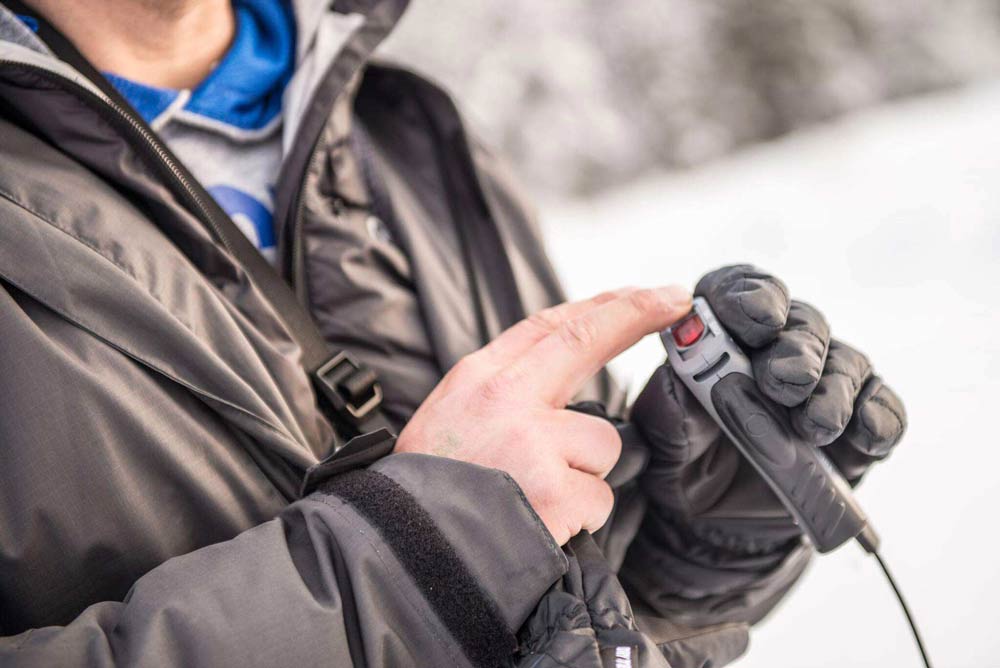 Lastly, I always brush up on my avalanche knowledge by reading my favourite avi safety book, either before a big trip or on the journey there. I picked it up on one of my earlier trips to Revelstoke, and it has been a trusted travel companion ever since.
"How to Survive in Avalanche Terrain" by Bruce Tremper is a brilliant book that gives a huge amount of background on all aspects of avalanche management in an easy to digest format and is definitely worth a read.
<!]]>