Eskimo Snowcat Freeriding
Eskimo Snowcat is the only snowcat operator in Europe. You get the most bang out of your bucks. Plus: The trip itself is peppered by an exotic culture and plenty of pow. Good times!
Eskimo has a base at hotel Bora***. This is where it all happens, where the guides and cats are staying as well.
This simple but clean hotel is situated on the verge of a village just next to our freeriding terrain, so we have a ride-in comfort at the end of the day, for lunch, break or if you want to finish the day early.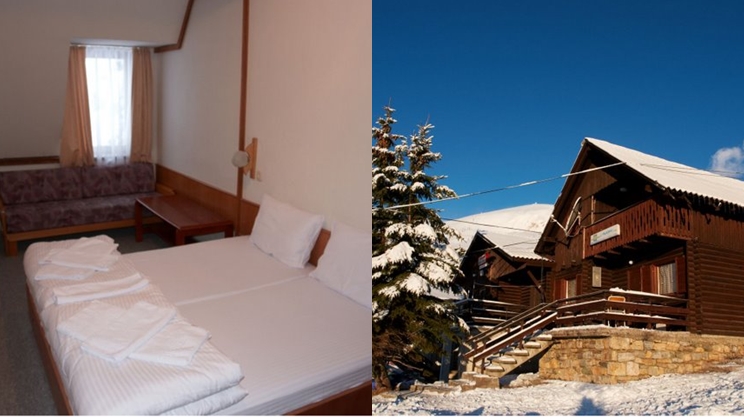 The hotel has a restaurant, a well stocked bar and a social hang-out room. Most of the rooms are double occupancy and few rooms shared with 4 to 5 beds. After skiing you can order a sport massage.
There are 2 more hotels we cooperate with - one has internet access and an outside terrace. The other one is newly renovated with higher class rooms. The Down side of those 2 hotels are dislocation from our snowcat start up location.