Goodguides - Honshu Backcountry Tours
Powder skiing, if you haven't done it already then you have not lived. Powder skiing in Myoko, Japan, you must have died and gone to heaven!
Food
Daily breakfast is provided as part of the package and other meals can be arranged with reservation the night before.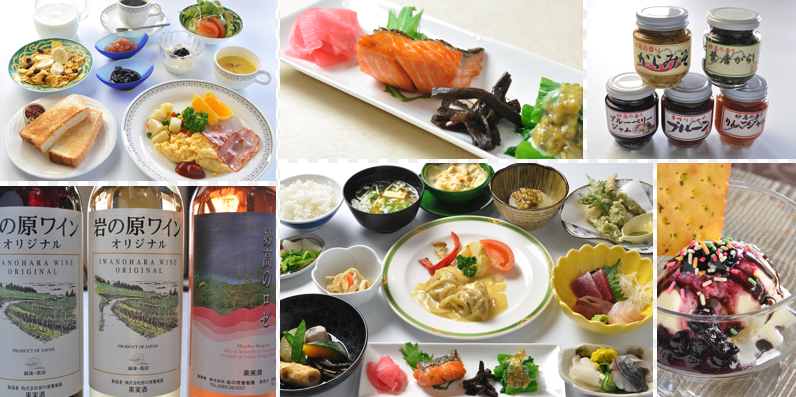 Dinners are delicious and incorporate locally sourced ingredients including delicious seafood from the nearby coast. Every meal is unique and comes with several small dishes.