<![CDATA[>
My partner and I just went through the pain and agony of booking our Christmas flights.  We first looked at tickets a few months ago. Procrastinated, looked again, procrastinated a little more, and continued to push off making booking decisions for days, weeks, months.
One day we checked again and… prices had gone up by almost 300%!!
The sticker shock triggered anxiety, regret, indigestion, a little resentment and finger-pointing, a whole lot of stress, and FINALLY some action.  Over the next couple of days, we looked at all of the sites, checked all of our mileage and credit card point options, amended flight dates, and seriously considered 45+ hour itineraries.
Luckily, we did find reasonable flights, and actually booked them this time (still paying about 30% more than what we would have a few months ago).
Sound familiar?
This article is about booking cheap flights for surf trips, and I promise to propose different tactics you can use. There are also some surf trip-specific considerations to be aware of that can affect your planning and budgeting.
First, however, let's consider some hidden costs that nobody ever talks about in these "how to find cheap flight" articles.
I travel a lot, and I believe in being frugal.  In my backpacking days, I would buy the cheapest ticket (which often had the longest itinerary and was on an ultra-budget airline), then hop off the plane and straight to the nearest bar/club/concert.  However, along with my alcohol tolerance, my body's tolerance for sleep deprivation, discomfort, and time spent sans showering has decreased dramatically since my twenties.
More importantly, when I go on a surf trip, the point is to surf my freaking brains out.  And there are always unknown variables that can impede that goal. Weather, conditions, swell, shark sightings, injuries, crowds, broken boards, etc.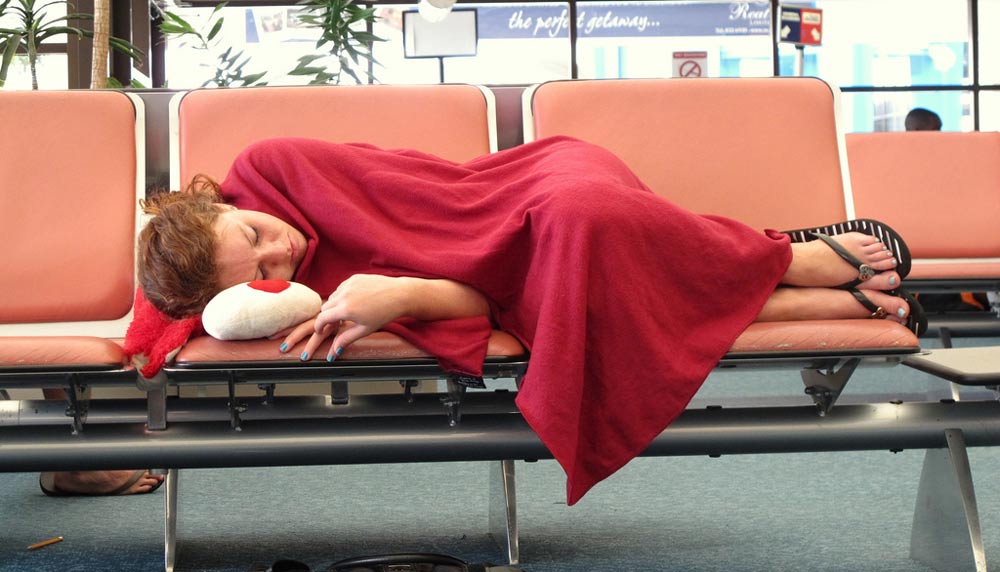 The last thing that I need is to be so tired, jetlagged, grumpy, or even sick after a long-haul flight that I can't just grab my board and surf for 5 hours straight when that window of opportunity presents itself.  No amount of money is worth saving on a surf trip if it cuts down on my enjoyment of the actual surfing.
So: pay a bit more money for a shorter, more comfortable flight on the way to your surf destination, so that you arrive ready to surf.
In addition, there are real opportunity costs and mental/emotional tolls exacted by agonizing too much over buying cheap tickets.  Take the Christmas ticket-buying example above.
Procrastinating on buying tickets, and then stressing to find reasonable last-minute tickets ended up being very costly.  Not only were the tickets more expensive, but the scramble at the end cost us sleep and ate into time we would otherwise use for exercising, TV, date night, etc.
It also squandered emotional capital, i.e., it caused stress that affected our relationship, work, and quality of life.  And as an hourly professional, I lost actual money because I could have used that time on paid work.
So, before buying your tickets for a surf trip, set some time and mental health-saving ground rules for yourself:
If you know you are going to be flying at a busy time of year (Christmas or around summer holidays), plan to book 6 months in advance. Give yourself a deadline for booking your ticket and stick to it.
This way, buying your flight doesn't eat up time you could spend building up your paddling strength, planning additional activities for lay days, and generally getting excited about your trip.  Choose a more comfortable and convenient itinerary to get to the surf. You can save money on the haul back.
Once you have those parameters in place, you can start the actual search.  Some cost-saving and surf-specific tactics for you to consider:
Find the Cheapest Flight Options
I find that Kayak, Momondo, and Skyscanner tend to come up with the cheapest deals.  I always compare those with actual airline websites because airlines will often have promos.
If you've been searching and prices keep going up, deleting your browser cookies, using a VPN or even a different computer can help.  Data shows that ticket prices, on average, are lower during the week (specifically Thursday and Friday) and marginally more expensive when purchased on the weekend.  If you're flexible with your dates, flying on weekdays can often be cheaper.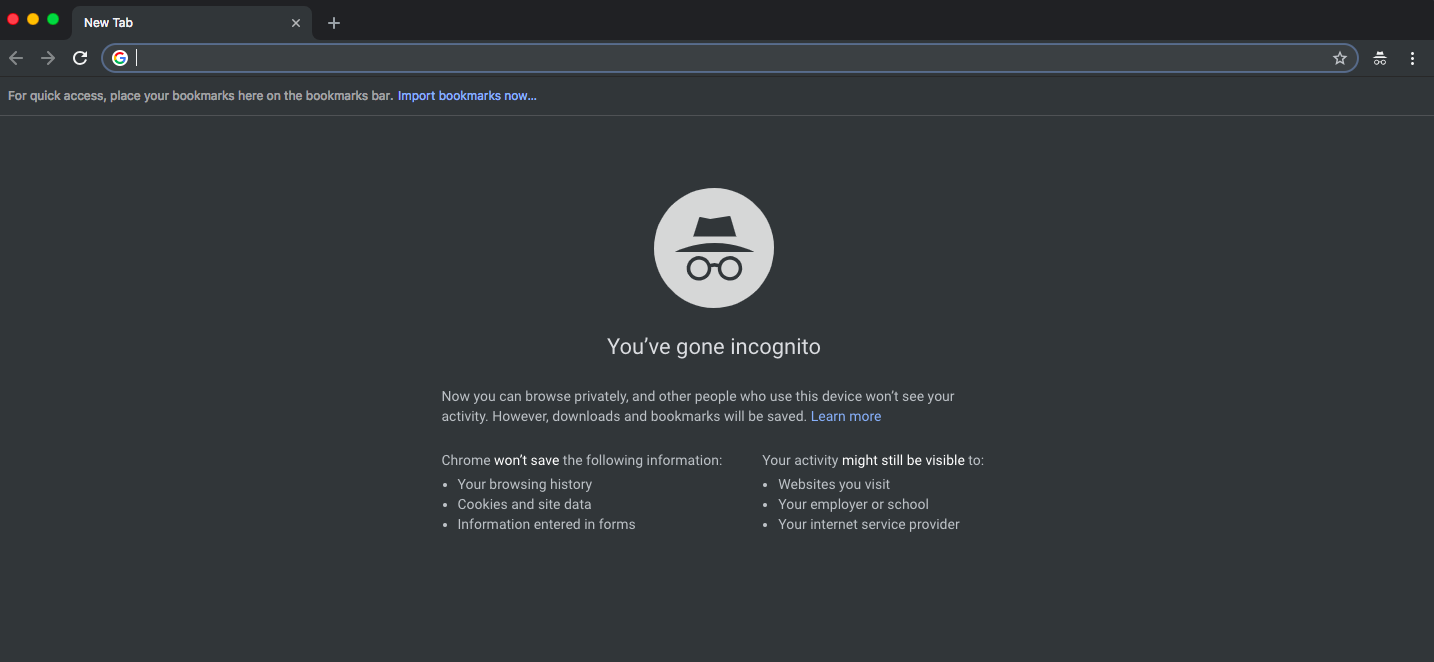 Use mileage points and credit cards to your advantage.  If you travel a lot, consider airline credit cards (like the Delta AmEx if you're in the U.S.) or credit cards that give you a lot of points for travel (my Chase Sapphire Preferred gets me on average 2-3 free plane tickets per year).
Research Airline policies regarding Boards
If you are taking boards, you have a few other things to consider.  Does your airline charge board fees? Does it charge per board or per bag?  Is there a length or weight limit? What is that airline's reputation re taking care of boards?
Inadvertently going over the board/weight limit and arriving with a dinged board will dramatically increase the cost of your trip. We've compiled the most comprehensive list of airlines and their surf baggage policies found anywhere online – use it to plan your next surf trip and avoid heavy excess baggage fees.
The Ultimate List of Airline Surf Baggage Policies
While the base fares might be more expensive, the free board allowance on airlines like Singapore, Virgin, and Qantas may actually make your trip cheaper (plus the entertainment and food options are better!).
Traveling to remote locations can stretch your travel budget
For many of us, the point of a surf trip is to get away from our crowded mushburger home breaks to surf pristine, uncrowded, perfect waves.  The reason that these waves are uncrowded, however, is often that they are difficult to access. Getting to many surf spots in certain parts of the South Pacific, Indonesia, the Philipines, etc. means additional travel on top of your long-haul flight, and this can add to your costs as well.
For example, if you have to get a separate ferry or puddle jumper to your final surf destination, you may want to book a flight that is more expensive but arrives in time for you to make that connection (saving you an additional hotel stay in a no-surf location).  It may be cheaper to fly into a different airport, but the nightmare logistics of getting transport (with boards) from that airport to your destination may actually cost you more money, time, and energy.
Most accommodations and resorts at these remote surf destinations will have budget ferry schedules and taxi prices memorized and can help you out with what times and what airports you should arrive at.  Work backwards from there to book your main flights (where you typically have more options).
And remember… you are going on this trip to surf til you drop and enjoy some hard-earned rest and relaxation.  Getting cheap flights is great, but do not let the process of booking your flight get in the way of anticipating and enjoying your vacation!
<!]]>