<![CDATA[>
I'm a fan of surf camps. A huge fan. I love the vibes, the access to local expertise, the budget-friendly pricing, the like minded people and – wait for it – the high likelihood of scoring the best waves in the region. So many memories of so many awesome spots, but let me tell you where you'll find five of the world's top surf camps.
Sri Lanka
As I type this, I have a photo of Midigama Beach in Sri Lanka's South popping up on my Screen. The image is mostly golden in color as the sun's first light kindly lit the bay for me.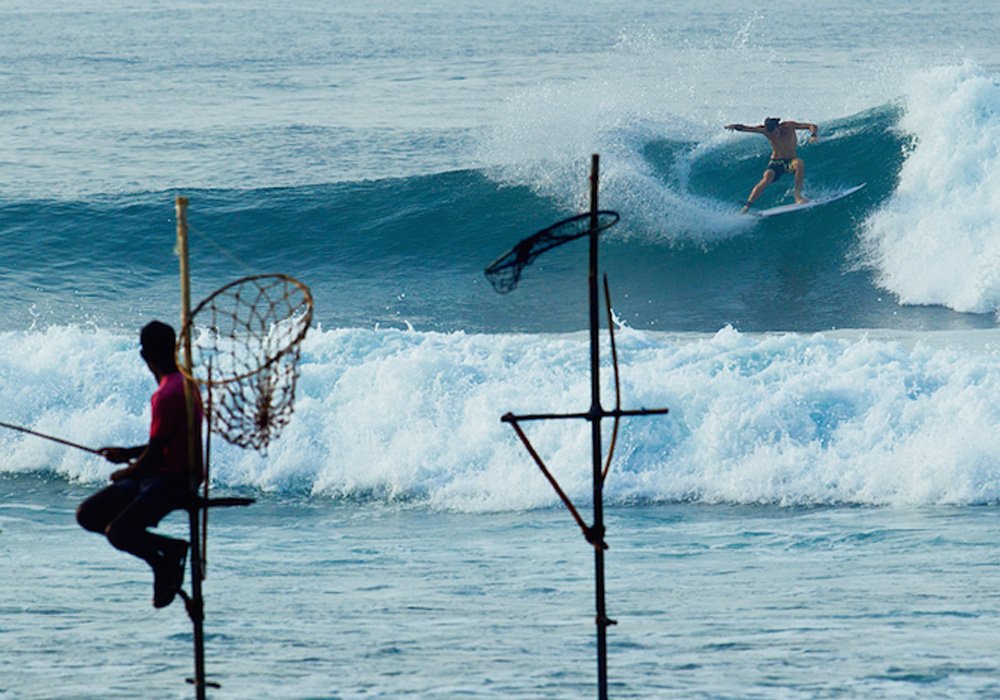 I spent the morning in the shallows, teaching two Dutch friends how to surf. Surfing FOMO took over, so I legged it 100 paces up the beach to the empty point break for head-high, 250m rides. Now I'm daydreaming: The left hands me the easiest takeoff before dipping me slightly under sea level for a cheeky backhand barrel. It fattens up for the next section, and I can stretch my legs with a bunch of turns before kicking out and doing it all again. Two hours later, my stomach orders a visit to the beachside bar for a fish curry and coconut. My toes dig into the warm sand, and I smile as if no one's watching.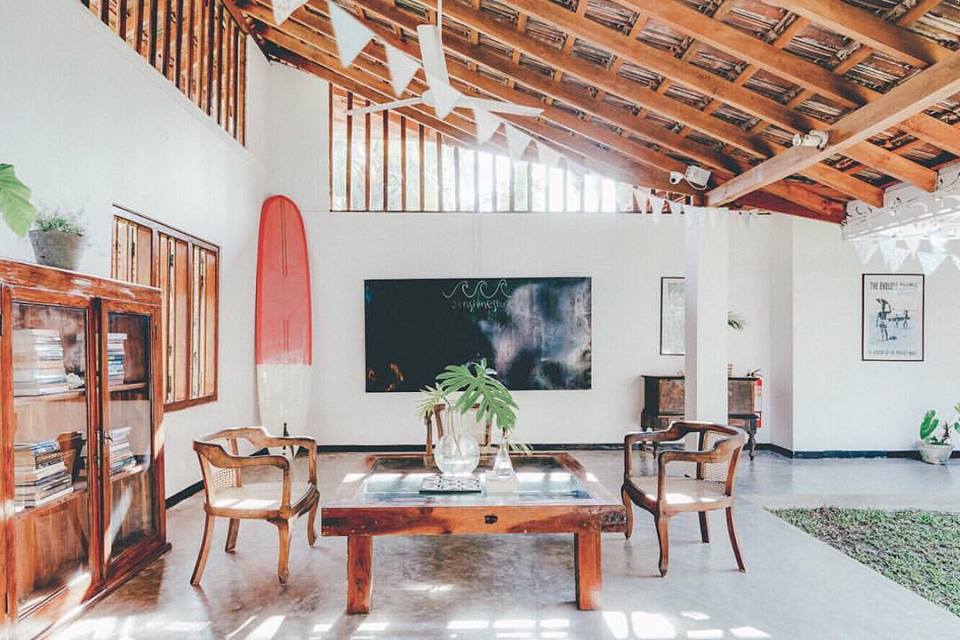 My HQ after daily surfs at Midagama was Sunshinestories retreat. Returning to the surf camp each day, only a couple kilometers from Midigama Beach, meant more good vibes as the legends at the camp would prepare incredible feasts and ice-cold beers as a reward for a day well done in Southern Sri Lanka.
Now I'm transported back to my desk at home. And keen to book a visit to Sunshinestories.
Bali
Bali is surely in most surfers' top five destinations. Every time I arrive at Denpasar Airport, the only thing that hits me before the tropical warmth is childlike excitement for getting my hair wet.
Of late, I've stayed in Canggu, north of Kuta, as it mixes surf, culture, and nightlife better than a cocktail at Finns Beach Club. But first and foremost, it's because I've fallen in love with the set up at Mondo Surf & Lifestyle Village. It's a 3,300-square-meter plot of land that gives you space to breathe – surfing, yoga and just a little bit of grandeur. It's stylish, it's cheap, it's serene, and importantly it's operated by a team of local experts.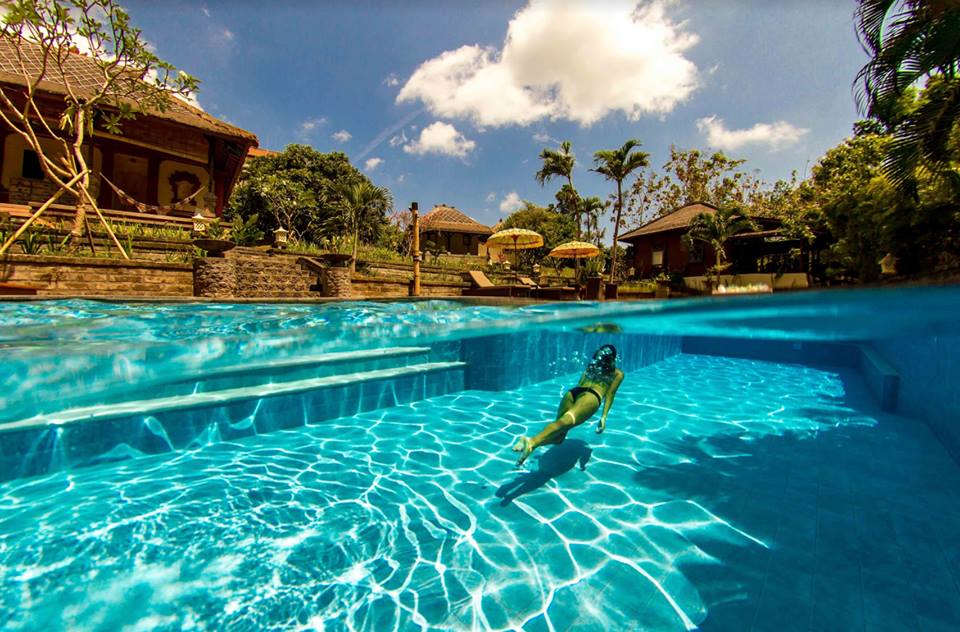 Yep, Canggu also has some solid surf breaks in its front yard:
Echo Beach: A good combo of reef and sand, the waves are some of the most powerful in the area.
Berawa Beach: Small reefs are scattered throughout Berawa, giving some choice for escaping any crowds.
Old Man's: Fun and easy rides if you're keen for a chilled day.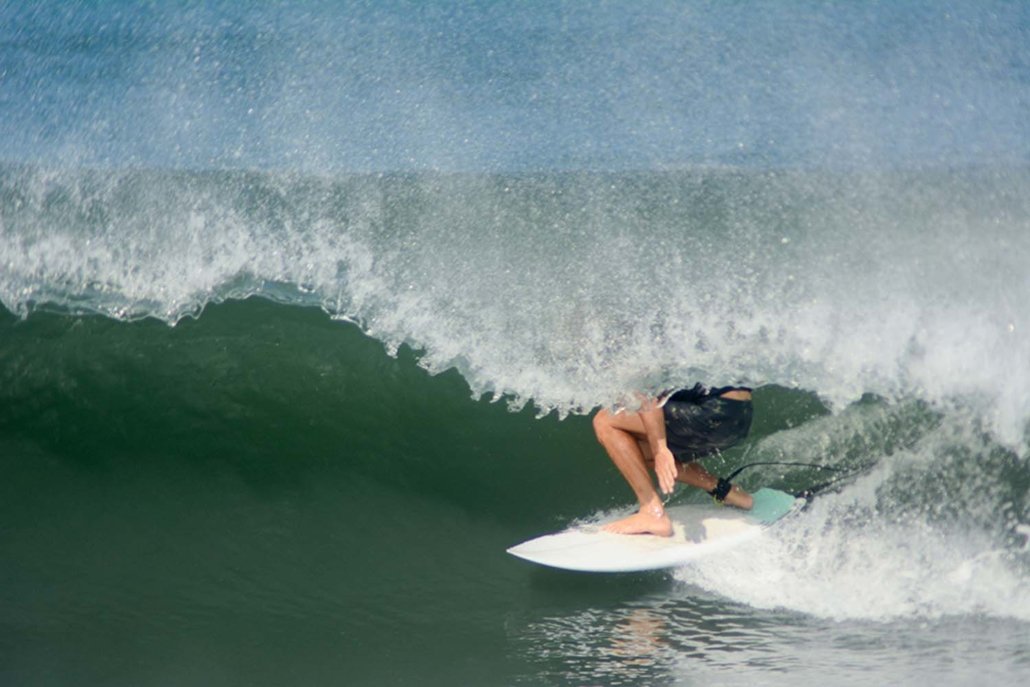 But the guidance from the Mondo Surf crew will give you the edge over crowds on "the island of 1000 temples". I'd usually ask the gang for their recommendation for that day's surf… ten minutes later we'd be on the bikes headed to "Spot X" for a few hours of A-frames and empty lineups.
France
In France, I've found wine, I've found romance, but most notably I've found Star Surf Camp in Moilets. The camp paints a picture of 'the good life' as unforgettable surf blends perfectly with lively twilight entertainment.
The surf in Moilets suits all levels, with its beach breaks working from 1.0-1.5m and holding up to 2.5m. Check out the Hutchet River mouth from Leon Lake, as this can mold some nice sandbars on low-tide. Look, the camp is great for single travelers and those keen to party. University surf trips are a regular thing here, and Star Surf Camp has even partnered with student travel 'gurus' to amplify the lively atmosphere. But the pillars of the camp are built on 'sharing', meaning all individuals and groups are welcome and catered to. I met single travelers and partied till sun up, and the next day laughed with friendly couples while their kids run amok. It really is a perfectly seasoned melting pot for surfers.
À Votre Santé!
Spain
Back in 2011, I spent a year living in San Sebastian. I'm fortunate to know the area well. Two years ago, I headed back for a nostalgic coastal tour and struck gold finding Dreamsea Surf Camp in Cantabria. It's a privileged location in the northwest of Spain, less bustling than the Basque coast, but just as fun.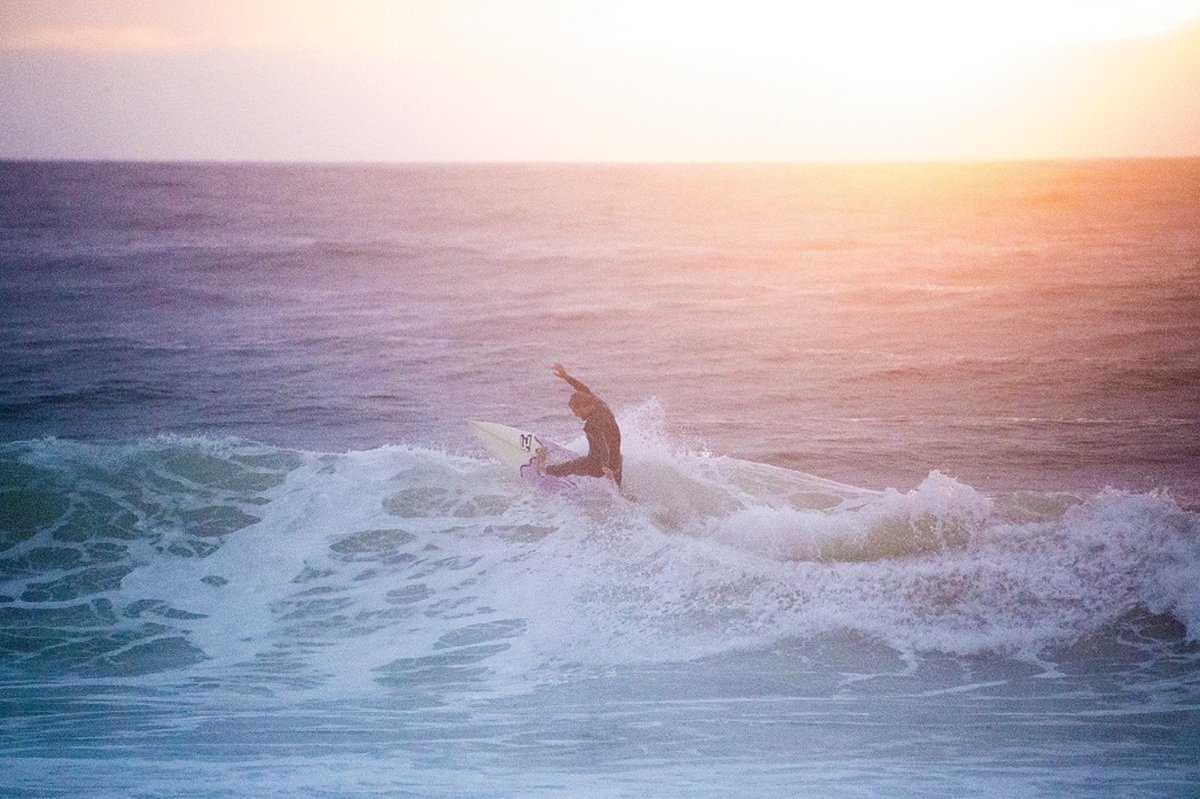 What shocked me about Dreamsea was the glamping experience! You'll sleep in a real bed with hotel quality amenities, eat fresh local produce and wake up in earshot of solid west-facing surf on the Santander coast.
A ton of good beach breaks line the area and a few fun reefs too! Summer is the pick, with most spots working on small to medium swells. Water temperature will sit around 19 degrees Celsius in the hotter months of July and August, so leave the wetsuit at home.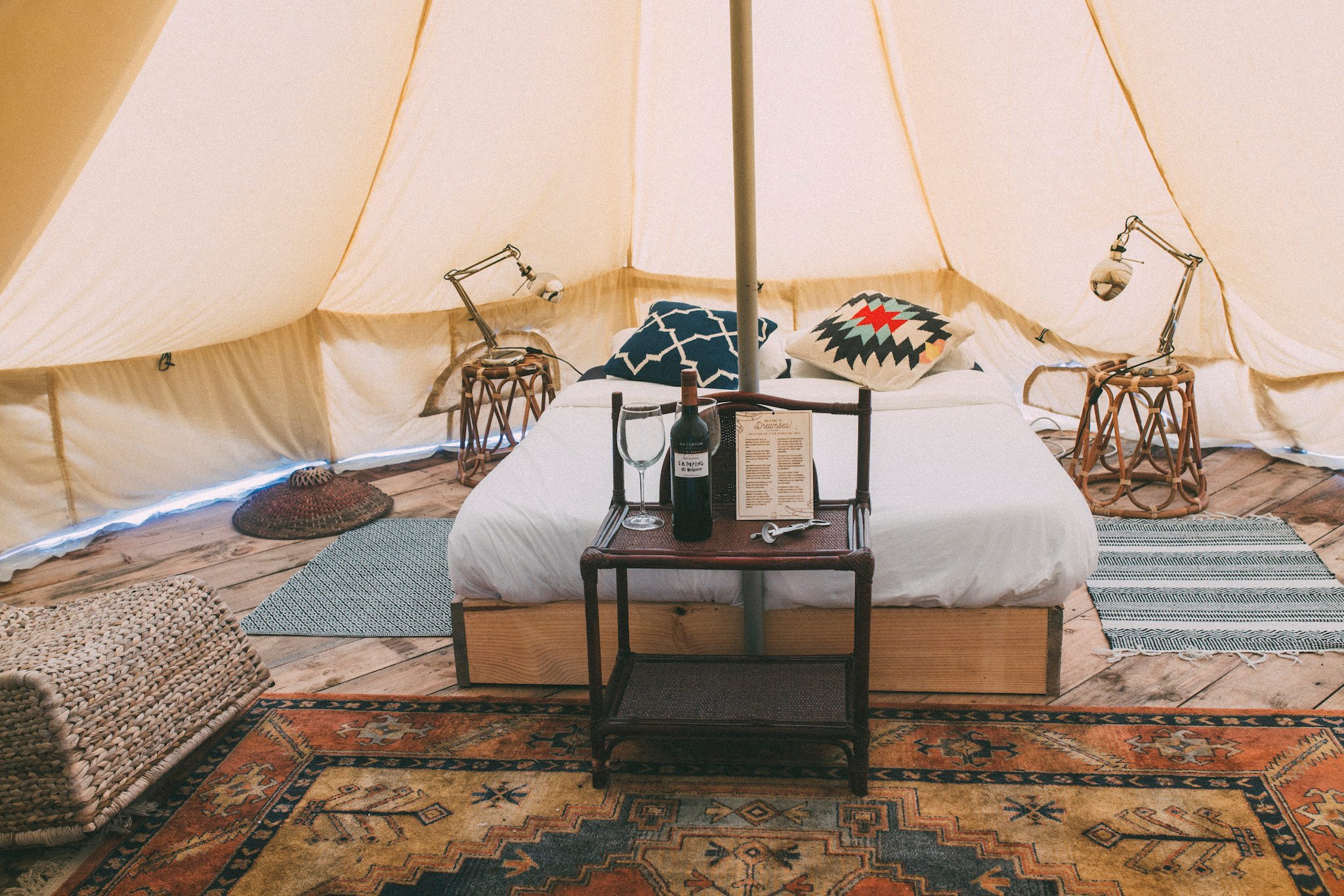 Bring your favorite shortboard, fish and/or foamy – something that is fun in smaller surf but handles the odd rogue set.
Portugal
Peniche is the surf capital of Portugal. It's surrounded by surf breaks which work on almost any given swell and most winds, and conditions are pretty consistent throughout the year. It's no shock the Rip Curl Pro calls Peniche home, and the surfing world calls it the "European Pipeline."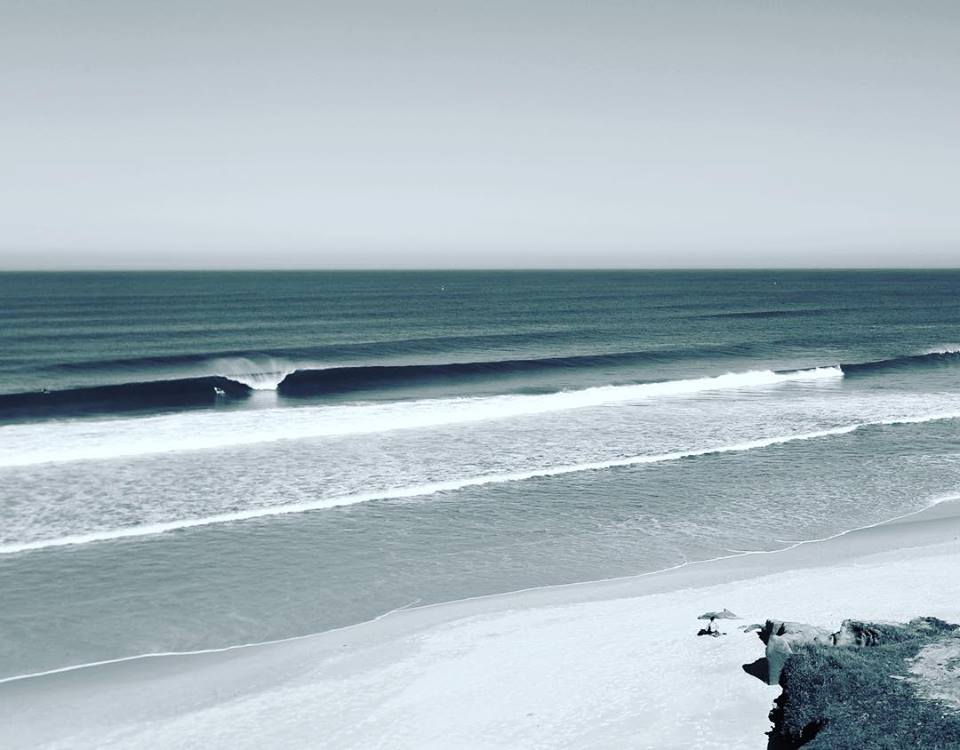 I found Ferrel Surf House in Peniche after my last sojourn to Europe. But I admit to never meeting surfers like the Ferrel crew. These guys and girls truly believe in seeing the beauty that lies in catching waves. It's what made them establish the camp, with two mates coming together to infect others with love and dedication to the surfing lifestyle.
The surf house is more like a home, complete with all the amenities a homesick traveler might miss from their own abode. But this matters none when spending most of your day in the ocean! The experienced will want to jump on Supertubos, regarded by many as one of Europe's best beach break. There is a ton of other spots in Peniche throwing up barrels – just ask the legends at Ferrel Surf House to direct you to the nearest hollow wave.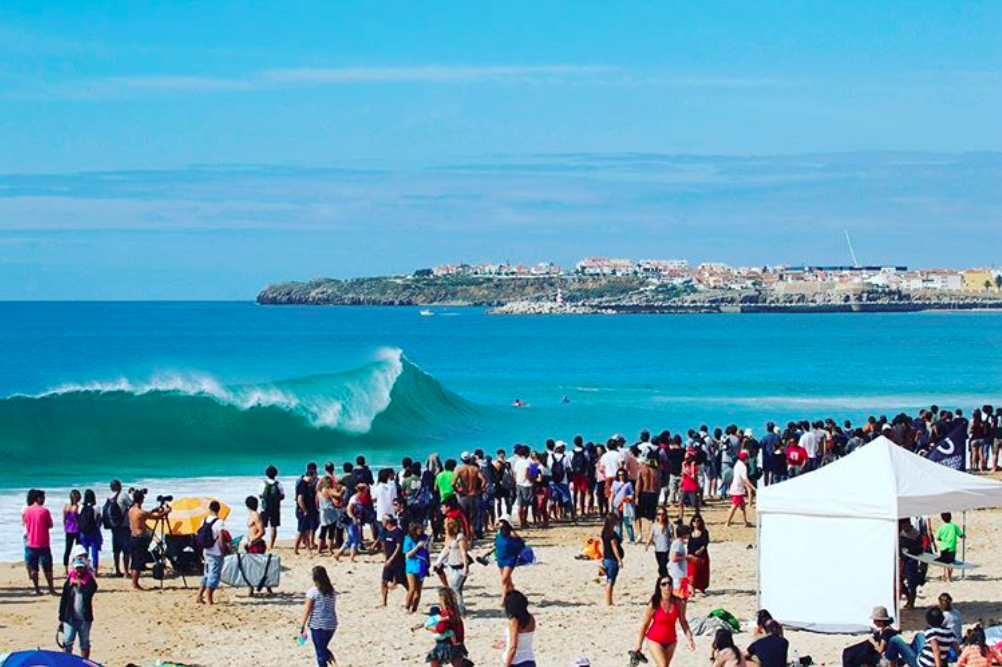 So, there you have it! A succinct guide to some of my favorite surf camps around the world. I'm jealous of you if you've read this far, as I'm sure your next move will be putting plans in place for your next trip. I'll be honest, it might be my next move too…
<!]]>