Kudanil Explorer
Venture to the ends of the Indonesian archipelago in the delightful ambience of the Kudanil Explorer, the country's most unique luxury cruiser, and surf the empty lineups of this remote region.
The Kudanil Explorer is an expedition vessel that accommodates 16 guests in 8 spacious berths. 21 crew are aboard to look after guests' needs as they voyage through the most remote areas of Indonesia in the comfort of first-class boutique accommodation. The ship's structure and design as an Ex Safety Standby Vessel make it one of the safest seafaring vessels in the region and allow it to venture to areas of the archipelago that other boats cannot reach.
Technical Specifications:
Name: Kudanil Explorer
Type: Expedition Yacht — Ex Safety Standby Vessel
Flag: Indonesian
Class: Dual ABS / BKI — Commercial Yacht - Unrestricted Navigation
Length: 50 Metres
Breadth: 12.5 Metres
GRT: 1000 Ton
Cruising Speed: 10 Knots
Maximum Speed: 14 Knots
Main Engines: 2 units of Yanmar ZUT developing each 1500bhp driving 2 propellers in Kort Nozzles.
Bow Thruster: 1 turbocharged Yanmar 6KFL developping 350bhp.
Generators: 2 turbocharged Yanmar 6KFL units developing 180kw each. 1 turbocharged Caterpillar 3306 unit developing 150 kw. 1 normally aspirated 6 Yanmar 6KFL unit developping 80 kw.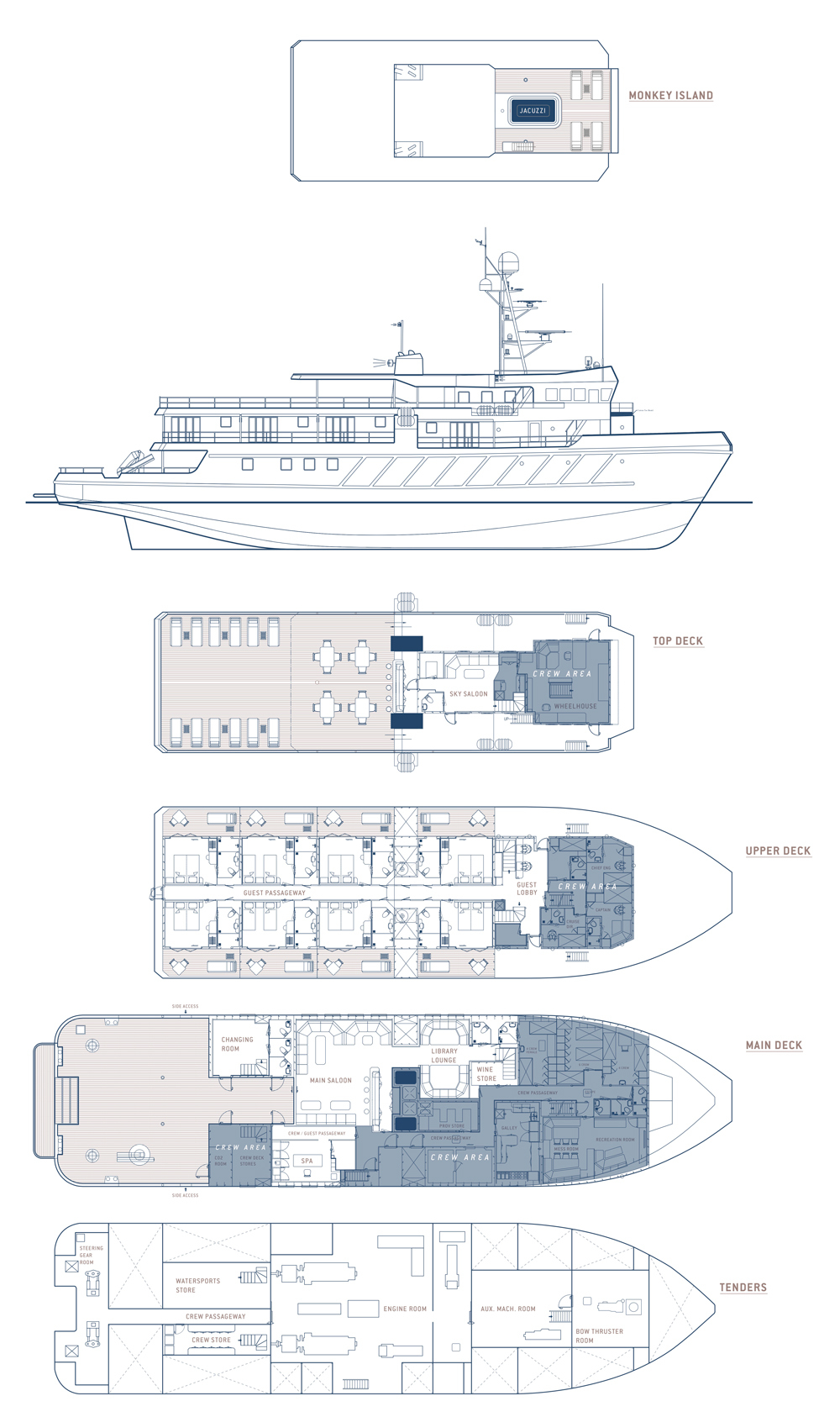 ---
Main Deck
Spa
Indoor Restaurant / Bar
Library Lounge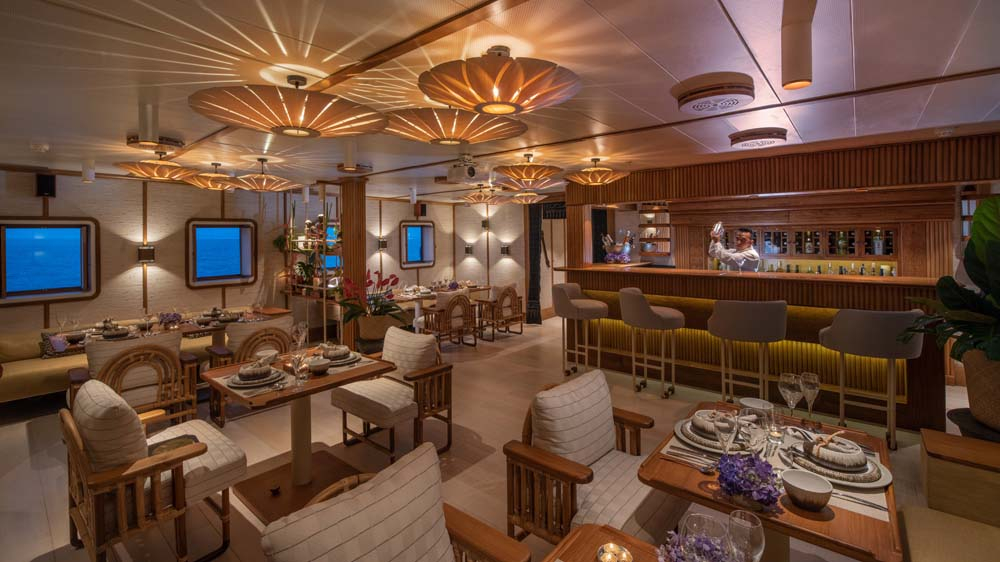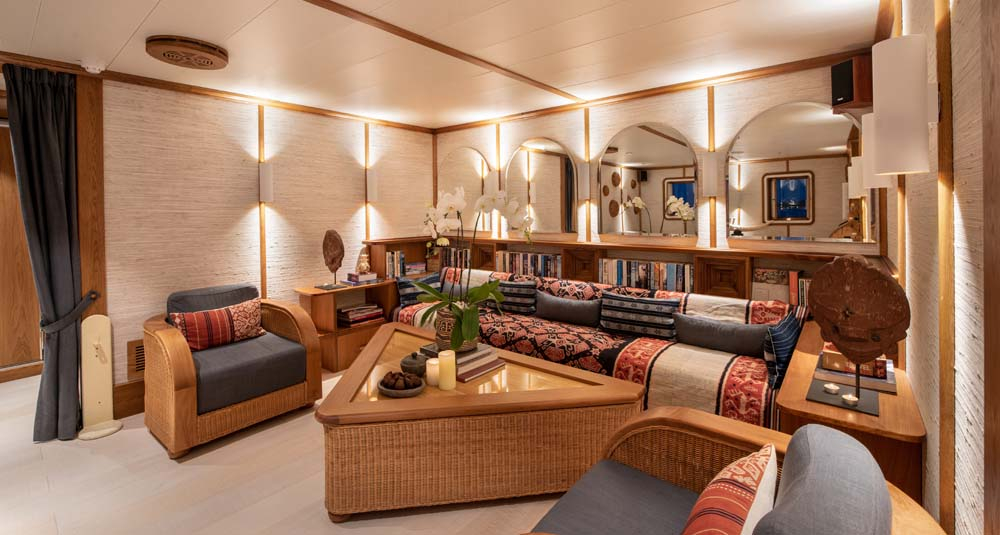 ---
Main Deck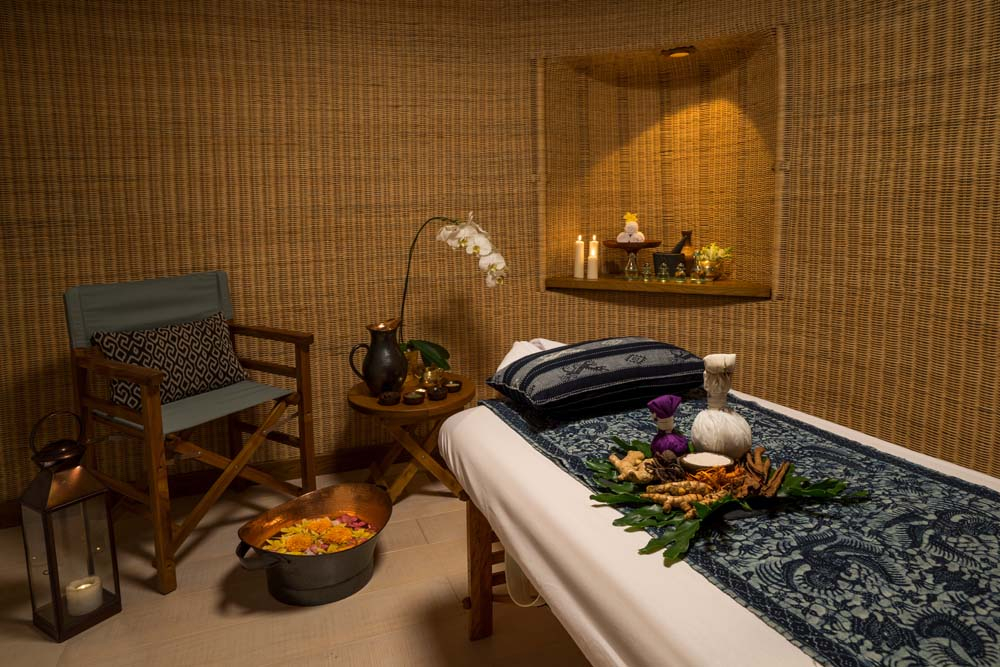 ---
Upper Deck
15m2 bedroom with one king-size bed or two single beds. Additional bed available for children upon request.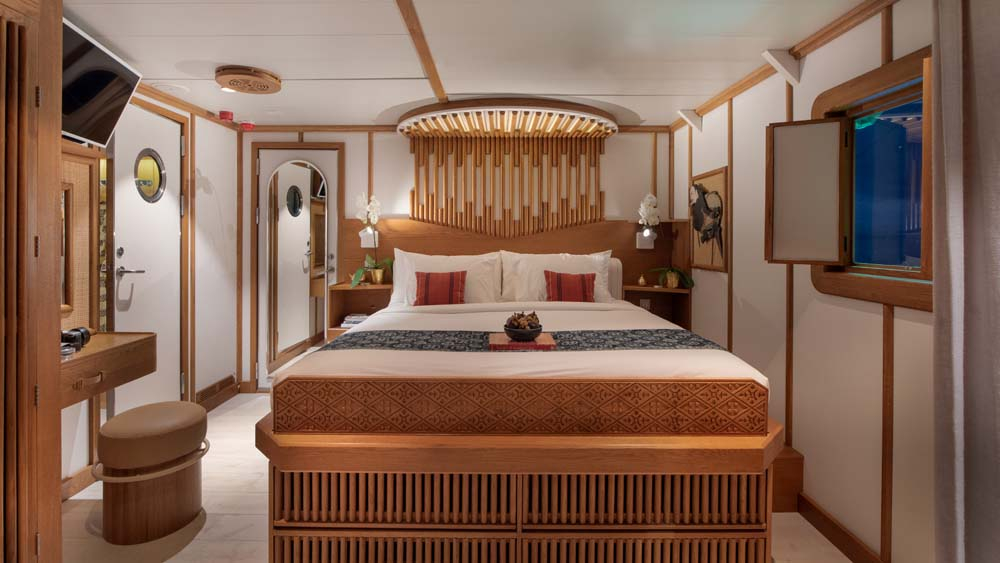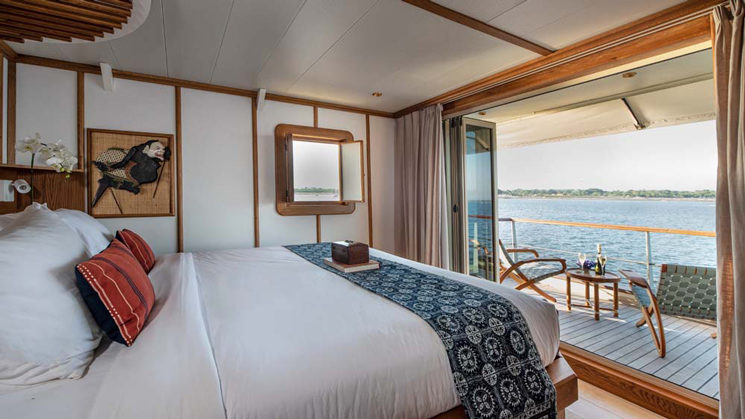 ---
Upper Deck
Eight (8) 30.5m2 private cabins named after islands in Indonesia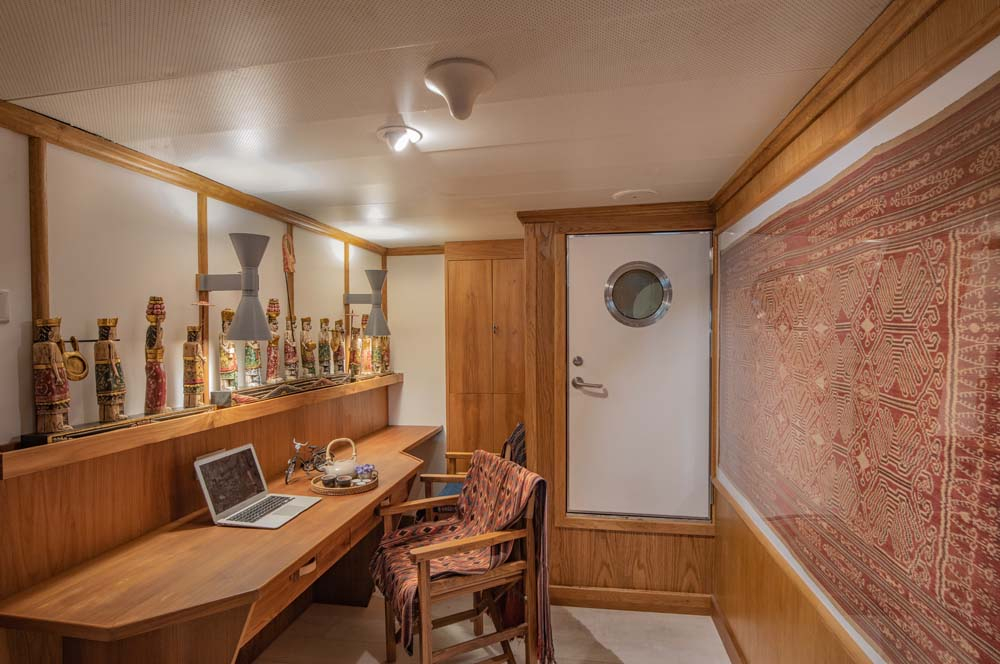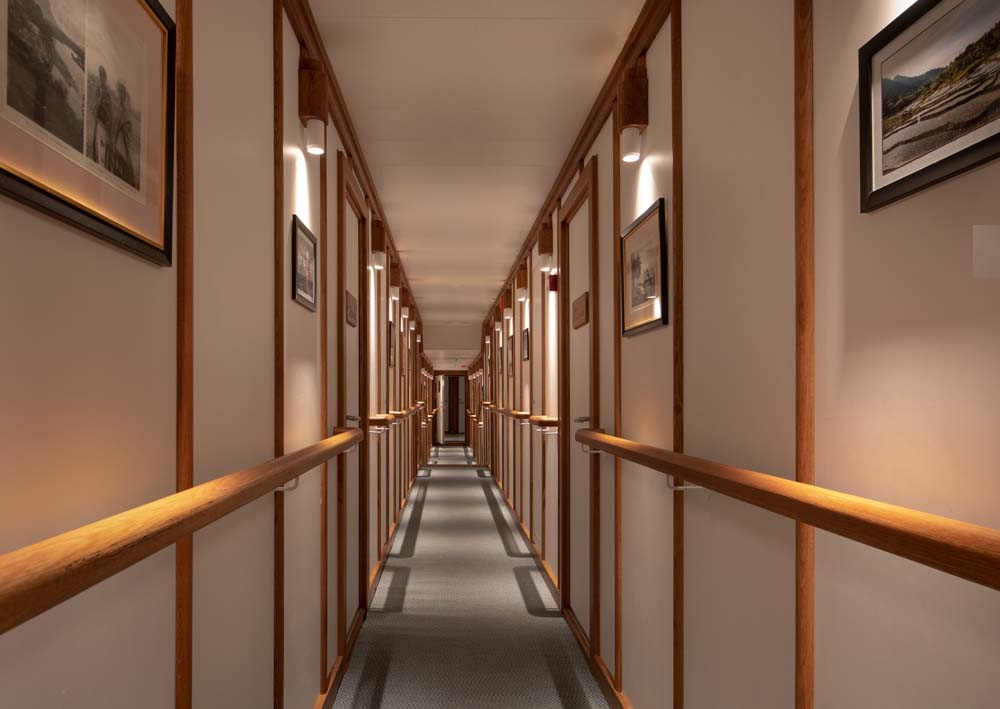 For siblings, friends or when needed king beds can be split into two beds with a partition in the middle: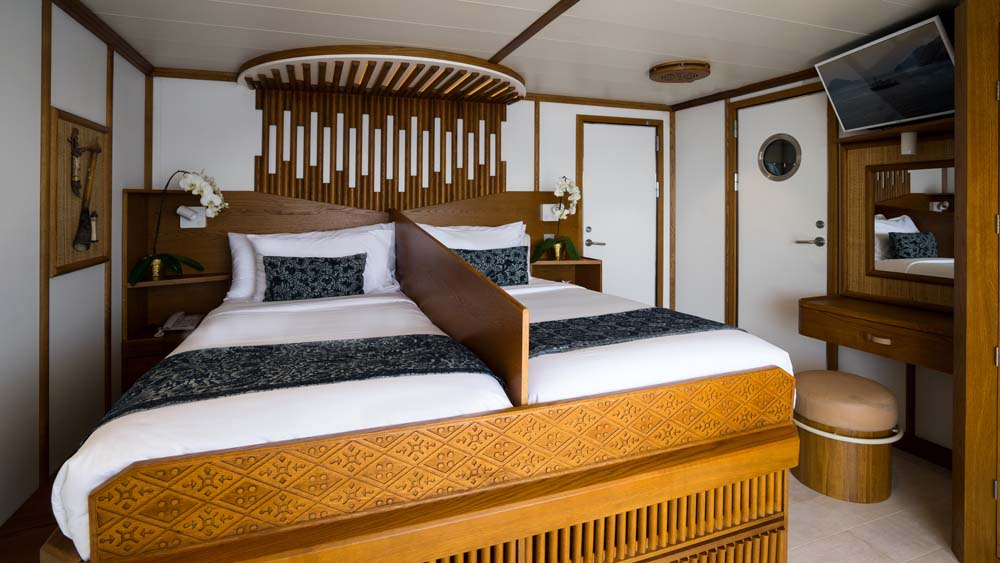 ---
Top Deck
Sun Lounge, deck chairs
Outdoor Restaurant
Sky Saloon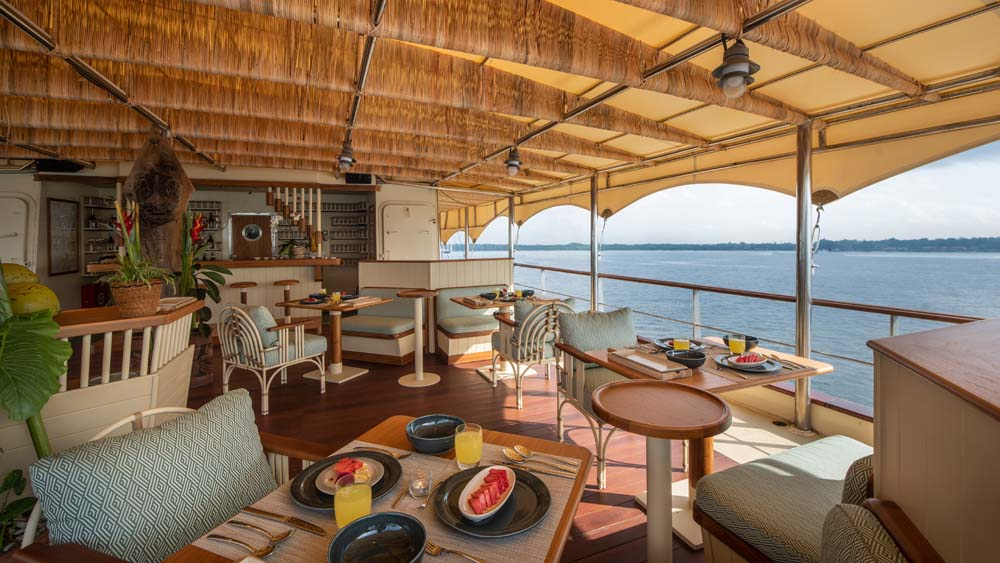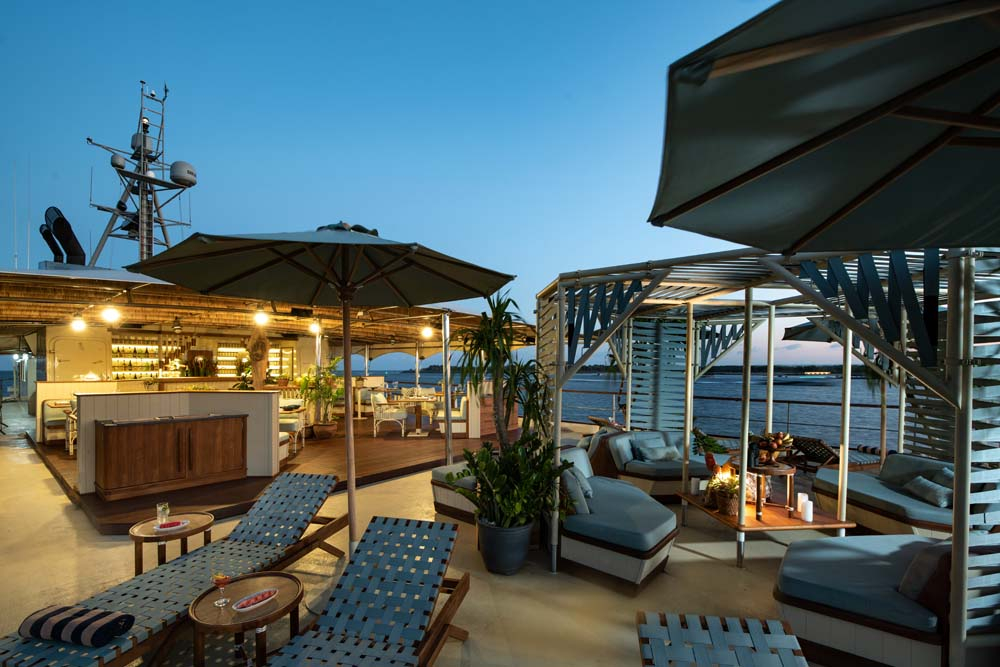 ---
Monkey Island