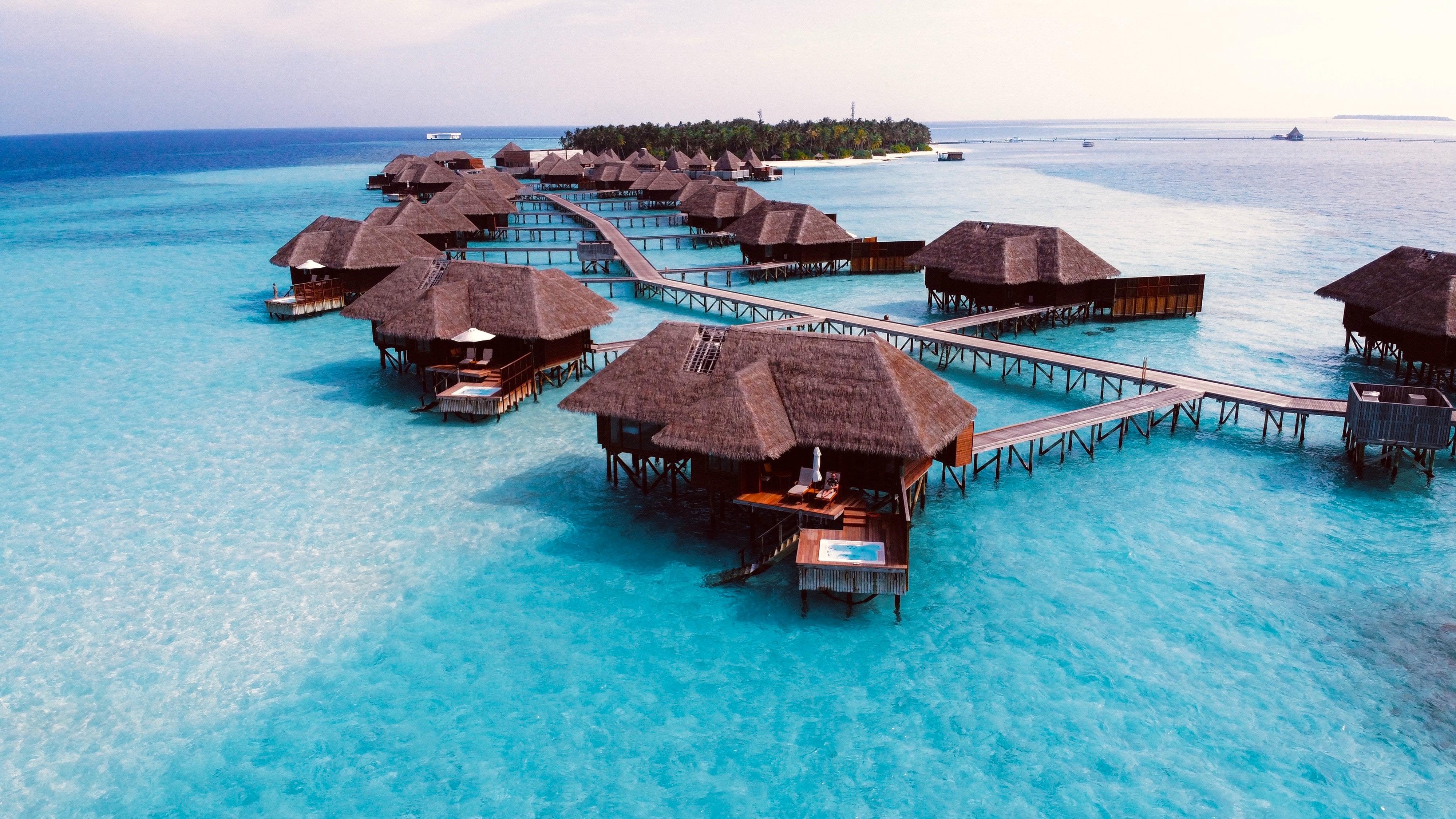 20.07.2021
What will traveling look like after the pandemic?
We all want to know
Granted, this is not a definite guide but a pretty good assembly of assumptions of what traveling could look like after this thing is done. When this will happen? No one really knows. Opinions vary on when traveling without masks, pcr tests and restrictions will be a thing of the past, but hey, it's never too early to start dreaming about it already.
The guys at Nation Geographic wrote a pretty nice piece on what traveling COULD look like in the not so distant future. It's a little bit on the US-biased side, but nevertheless, more sustainable traveling, longer roadtrips and more remote travels sound like pretty sweet options for the rest of the world too.
Read the full article here