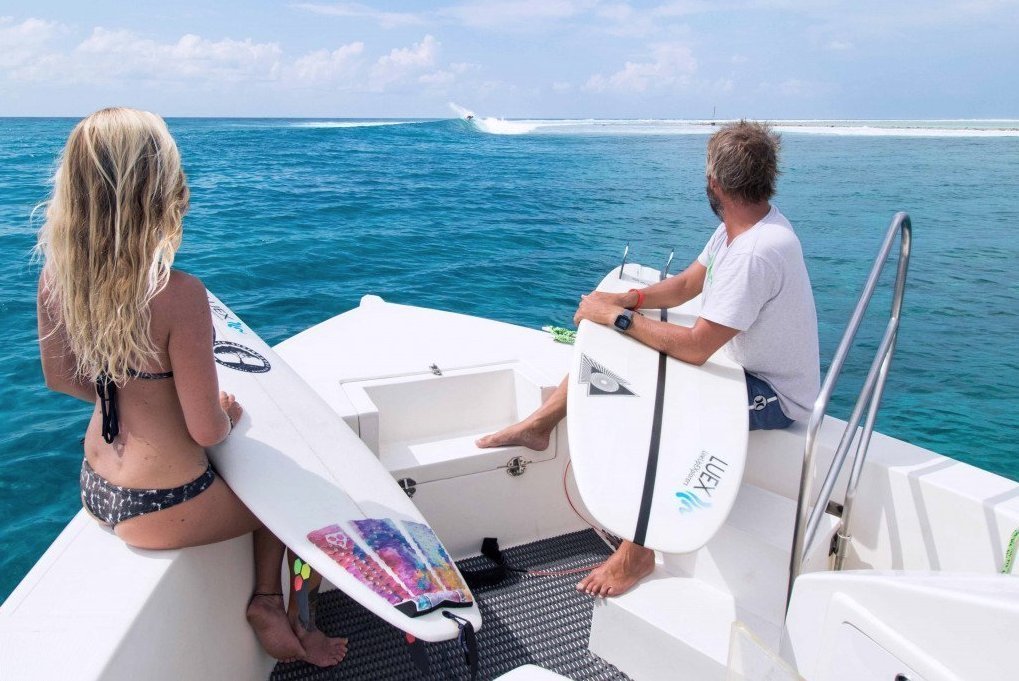 15.04.2021

Why the Maldives are probably the perfect surf trip right now!
For an honest, unbiased review, our pals over at Magicseaweed are helping out.
Traveling is weird at the moment. We know that. You know that. Whatever destination have your eyes on, travel restrictions, possible quarantine and strange things in your nose are never far. It's a mess - but nonetheless a beautiful one.
On one side are trying to make live a little easier with our newly developed Covid tool that lets you select our top destinations and see in just a few clicks what you need to do before, during and after your trip to keep yourself and people around you safe.
On the other, our pals at Magicseaweed have published a beautifully written article about Why the Maldives are probably the hottest (and safest) surf destination right now.
We agree! See you there?!
Read the full article here