Surf Trips Portugal Peniche
On this image
Surfers Lodge Peniche
More details
Pure surf perfection awaits you in Peniche
Portugal's famous fishing and surf destination Peniche has developed into a popular tourist destination as a result of its incredible beaches and world-famous surf spots. Often referred to as "the best surf in Western Europe," Peniche attracts surfers from across the globe who are searching for a moment of glory within one of its glistening azure tube waves. Be part of the adventure and contact a LUEX expert now to book your trip.
Instant Booking Surftrips in Peniche
Rooms AND Services all in ONE
Surf Trips in Peniche on Request
Surfers for Surfers! What makes LUEX stand out from the crowd is our team's competence and personal approach to YOU.
We all surf and understand YOUR Needs. Combined with our intimate knowledge of each location we will find and tailor YOUR perfect Surf Holiday.
"My experience in Ferrel Surf house was perfect! The house is wonderful with a beautiful view especially during the sunset...Rui is a wonderful person, very well organised, helpful and friendly... And a very patient and wonderful surf instructor. I'm definitively going back soon."
Bassem
(Ferrel Surf House)
"...The Surfers Lodge has a dedicated surf school and the only thing I can say is: absolute fabulous. Four super unique teacher from all over the world make you have fun, feel safe and actually learn quite a lot in some few lessons. They are pretty great guys to hang out as well and are dealing fantastic with kids..."
Björn
(Surfers Lodge Peniche)
"Have just returned from my 14 day at Surf Castle. I've been surfing in Penice many times before, but this was my first stay at the Surf castle. Loved the atmosphere, location, crew, house, breakfast…I think Surf Castle is the place to be in Peniche. So many cool people from all over the world. Congratulations on setting up such a perfect surf vibe!"
"I had a awesome week at the Ferrel Surf House! Rui took great care of me and showed me all the cool places in the charming village of Ferrel. Various spots for surfing are right next to the house, so we could always choose where to go depending on the conditions...If you want to improve your surfing and enjoy some great moments in the special and not so touristy spots near Peniche- this place fits like chalk and cheese."
4 Reasons for you to spend your next surf holiday in Peniche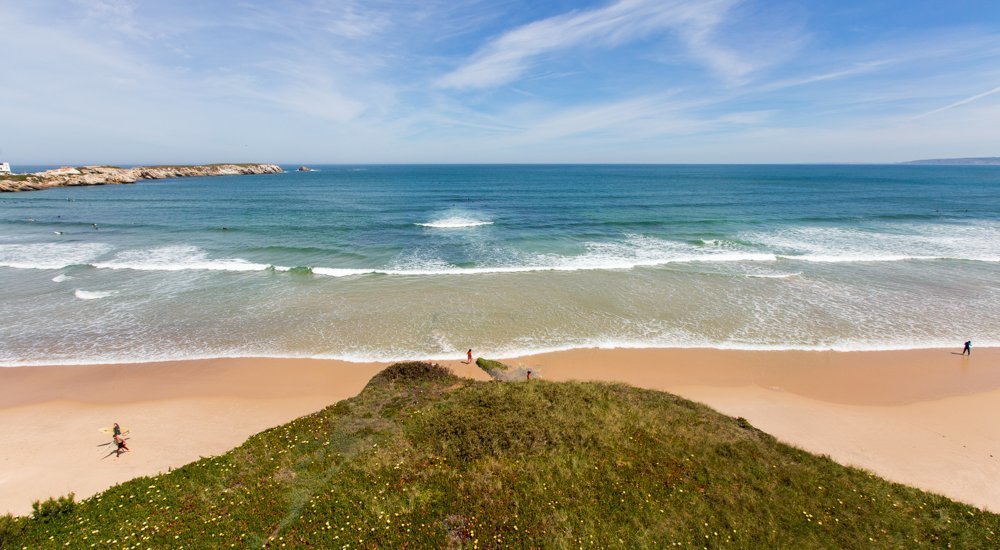 01
Welcome to Portugal's best beaches
The incredible sandy beaches which hug Peniche are considered as some of the best surfing beaches in Portugal. There are two main reasons; there are historically epic waves which offer huge waves which roll along the sandy beaches in perfect natural harmony and; there is always a beach which faces the best swells. Peniche's beaches face multiple directions which translate into almost always on swells.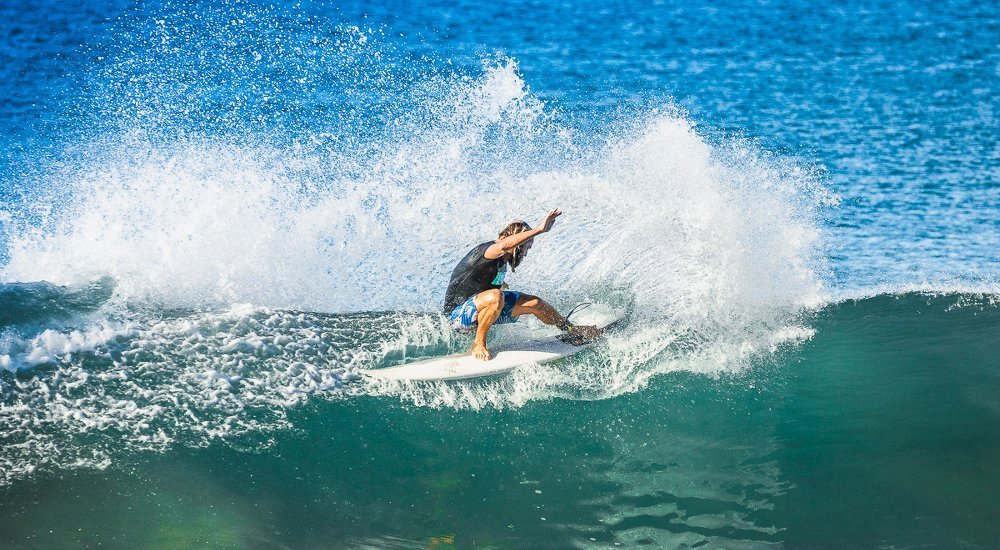 02
Challenging waves, perfect for the intermediate and advanced surfers
When you mix in tides, an open location and winds you are sure to cook up something epic and Peniche does not disappoint! Find out why Peniche is often referred to as one of the best surfing destinations in the world. BONUS: you can find pumping waves every day! If you are brave or skilled enough to take them on that is… Utter the word ''Supertubos" and you will be greeted with many tales of success and failure, as this spot is reserved for only the most advanced of surfer. If you are lucky you may even come across the 'Boca do dragao' (dragon's mouth), said to hide inside the very waves you surf.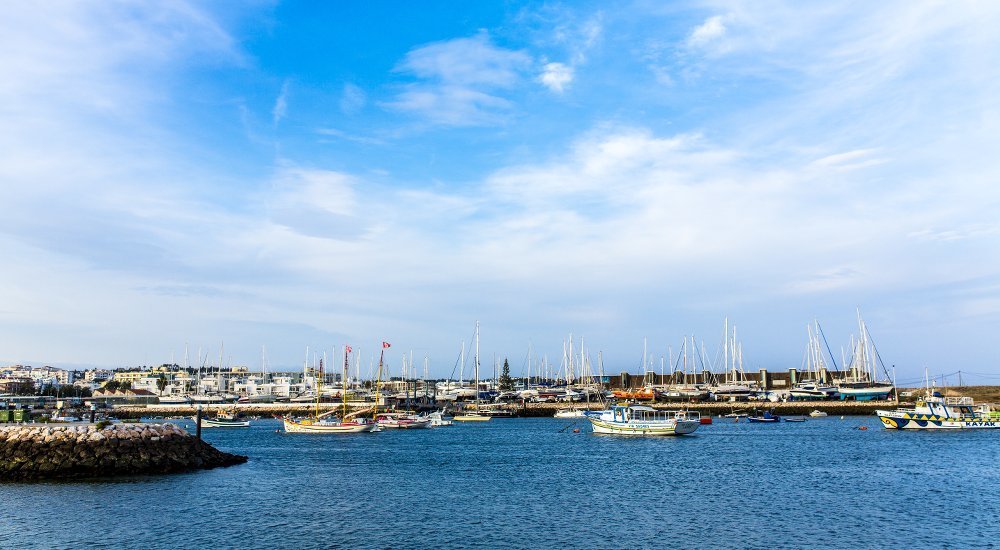 03
Explore the harbour
IF you are drawn to the community of Peniche, then a visit to the action in the harbour is a must. Fleets of fishermen return en masse, greeted by hard working harbour hands who are delighted by the day's heavy load. There are just as many bars and food joints (with loads of history) to spend the day exploring – a great way to recharge after a massive surf.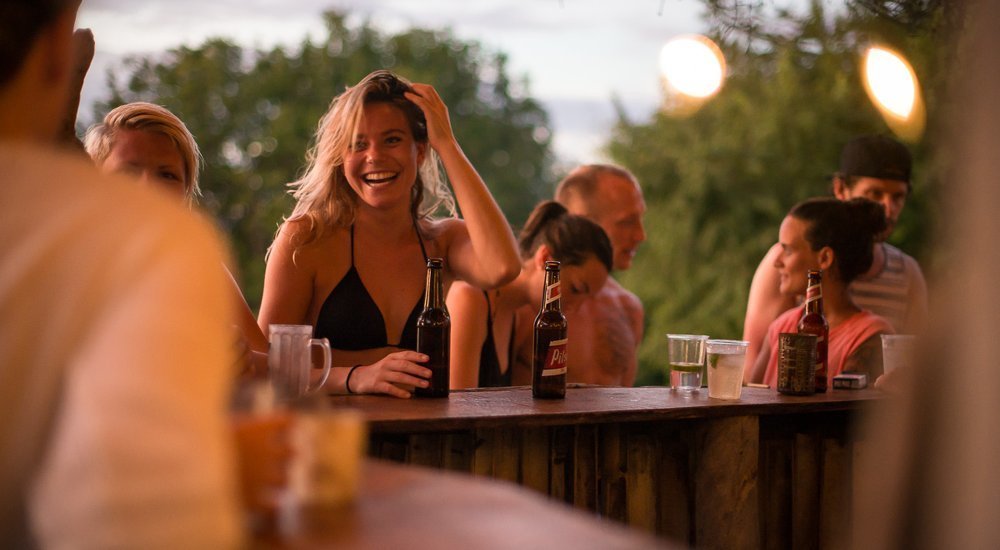 04
Take in the nightlife on your surf holiday to Peniche
One of the most authentic reasons surfers head to Peniche, aside from the surf, is the beach bars. Here, there are the three main beach bars welcome visitors all day and cover visitors in good vibes, great music and excellent cocktails. As the sun goes down on a perfect day, a magical transformation occurs as those very same beach bars become exciting nightclubs, visited by surfers from Peniche's many surf camps and resorts.
Known From